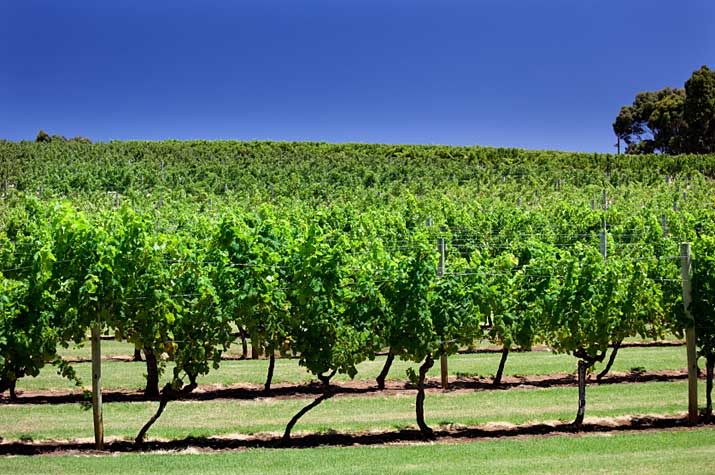 Narkoojee Cabernet Sauvignon
Narkoojee Cabernet Sauvignon
Vintage: 2004
Region: Central Gippsland, Victoria, Australia
Varietal: Cabernet Sauvignon, Cabernet Franc
Price: $20.00
Time to head back to the land down under for this weeks wine selection. This example was brought to me by my father-in-law Paul, whose wine selections and palate grow more astute each time we get together. A little bit about the producer, Narkoojee is a family run vineyard located in the relatively obscure Central Gippsland sub-region in Victoria, Australia. This sub-region is considered cool climate from an Australian perspective and produces grapes known for being full flavored with good intensity . Lets see if the folks from Narkoojee were able to reign in that intensity for this blend of 90% Cabernet Sauvignon and 10% Cabernet Franc.
Out of the bottle, the color to the body is garnet red and has good clarity. Immediately, even without decanting the perfume of this wine makes itself known. It has a wonderful aroma of cooked sweet beets, with toasted oak and caramel notes. As the wine settles in, there are notes of spiced mint which is unique and appealing. In the mouth, this wine has reasonable extraction with black current, blackberry and cherries indicative up front trailing to that beet like component on the mid palate. It closes with tart cherries leading soft, generous tannins trailing over a medium finish. I am also pulling some pencil lead, which is curious and unexpected.
Overall, if you are a lover of green / vegetal Cabernet based wine, this one would be worthy selection. I personally enjoyed it for its uniqueness on its nose and its reasonable price It isn't one of these Napa Valley fruit/oak bombs we might be accustomed to, but it has an identity with signs of character, grace and elegance. Keep your eye open for it at your next market visit.
90 Points

Adrian Bryksa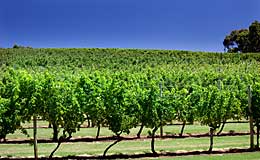 Narkoojee Cabernet Sauvignon
by Adrian Bryksa
Published on July 15th, 2009
Rating:

90 Points