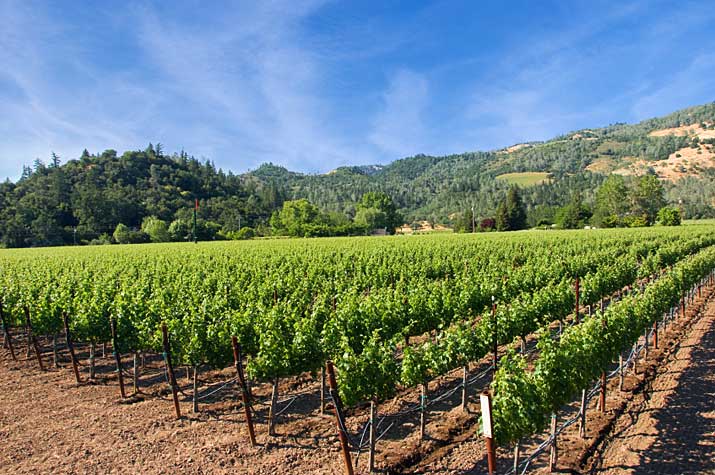 Kendall-Jackson Jackson Estates Grown Cabernet Sauvignon
Vintage: 2005
Region: California, United States
Varietal: Cabernet Sauvignon
Alcohol: 13.5%
Price: $12.99
Holidays can bring a time of depression, especially when faced with the ugly truth that work is awaiting along with any salivating creditors to which ones holiday good times were funded. In light of this reality, I have chosen a value red for this weeks review as there doesn't seem to be a better time to be a bit more fiscally responsible then as of right now. A little bit about the producer here, Kendall-Jackson is an Sonoma based American producer delivering over 30 different wines year to year, with this example coming in as part of their entry level fleet of Vintner's Reserve. The bottle gives information about the terroir and indicates the fact this wine has seen time in French and American Oak and after reading it, I am intrigued as to what the contents will deliver.
Straight away, I am always a bit suspect when a red wine (other than maybe a Pinot Noir) when I can see the bottom of the glass after pouring 3 ounces. Trying to get past this lack of substance, the color on this wine is good; an intersection of red and purple with hints of orange. The nose has a combination of leather, charred oak with some artificial flavoring as well ( for some reason I get those waxy, chocolate covered cherries). On the palate, this wine is quick and dry, with some of those fruit flavors quickly hitting the front and mid and just enough tannin for it to still be taken reasonably seriously over its finish. Overall, this is a wine that I would expect to find as a next upgrade up from the el cheapo house wine, definitely served by the glass or half litre.
80 points
* If you have a few minutes to spare please take a moment to partake in our first ever Wine Survey!

Adrian Bryksa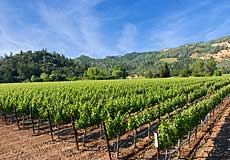 Kendall-Jackson Jackson Estates Grown Cabernet Sauvignon
by Adrian Bryksa
Published on January 7th, 2009
Rating:

80 Points