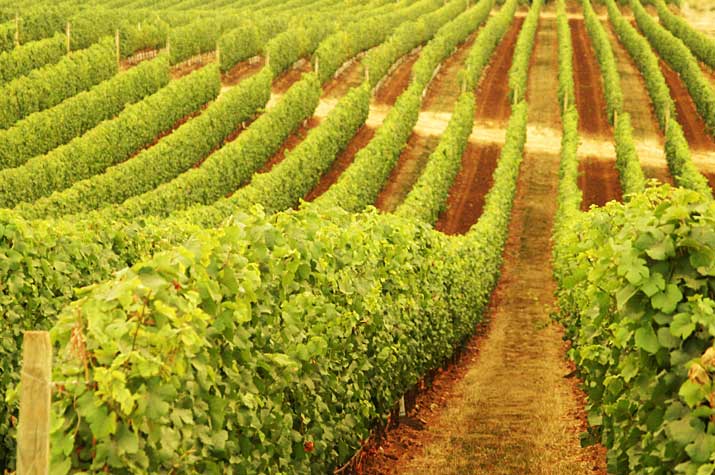 Airlie Maréchal Foch
Airlie Maréchal Foch
Vintage: 2006
Region: Willamette Valley, Oregon, USA
Varietal: Maréchal Foch
Price: $26.00
The cool coastal regions of Oregon are known for world class Pinot Noir, Pinot Gris and Chardonnay. These are great varietals but too often given the spotlight. We decided to flip the switch and chose to profile a Willamette Valley wine that is based off the varietal Maréchal Foch. This varietal is an interesting one as it is a hybrid grape that can produce wines of tremendous breadth from light, Beaujolais stylized examples to rich, smoky full bodied wines. It is normally only seen in North America and is somewhat rare due to the fact that EU regulations prevent it from being cultivated for commercial wines. Its producer Airlie, is a producer based out of Monmouth, Oregon and produces approximately 8000 cases of wine a year. Lets dive in to the 2006 vintage of this estate bottled wine.
The body on this wine is dark ruby trailing to red on the edges. On the nose there is rich, dark berry fruit with earthy elements of forest floor and hints of rustic barnyard. On the palate, there is juicy dark berry fruit up front with wonderful lip smacking acidity and outstanding dark tannin. It has a wonderful finish that has all the important pieces fitting together well. It's powerful yet elegant with 13.7% alcohol, but has balance and integrates well. It would compliment most grilled meats and can easily be enjoyed on its own.
If you'd like to try this wine, seek it out at Cork Fine Wine, Spirits and Ales. It is one of those under appreciated varietals to which wines based on it often develop cult-like followings. Who knows, after a bottle, you might just add your name to the list of the growing number of devotees.
89 Points

Adrian Bryksa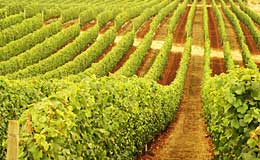 Airlie Maréchal Foch
by Adrian Bryksa
Published on July 1st, 2009
Rating:

89 Points