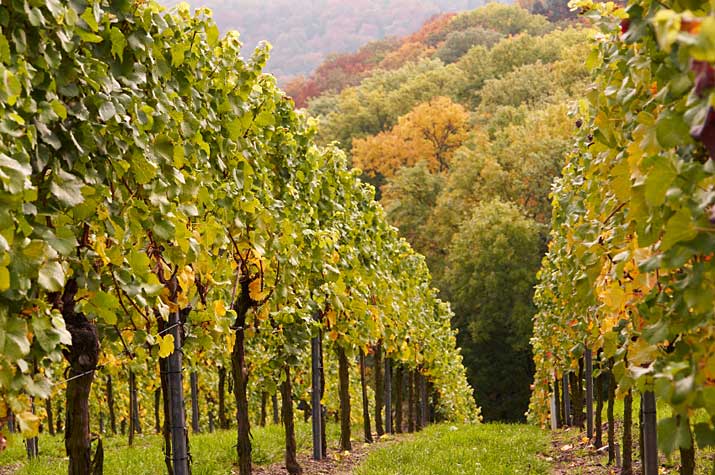 St. Supéry Élu
St. Supéry Élu
Vintage: 2003
Region: Napa Valley, California, USA
Varietal: Meritage
Alcohol: 14.3%
Price: $10.95(US) – 375ml
On a recent trip to the US, I decided to check out the selection of wines at a corner market near where I was staying. Amongst the Bud Light Lime and other various malt beverages, I came upon a small but modest wine section. In it, there were several run of the mill US and Australian offerings but what caught my eye was a half bottle of St. Supéry Élu from the 2003 vintage. Why? Well, St. Supéry Élu is a premium wine as it is their homage to Bordeaux with a melange of all 5 Bordeaux varietals. It is expensive, with the current 2004 offering being priced at about $70 US dollars from the producer themselves. Since I recalled seeing this wine in Canada for at least $60 for a 750 ml bottle, I pulled the trigger and gave it a go.
Straight out of the bottle, the body on this wine has a vibrant purple core trailing to a brickish red. On the nose, a captivating blend of crushed violets, red currants and raspberry concentrate. Additionally, notes of plum and prune presented as well with a touch of heat. In the mouth, this wine was soft and elegant on the palate. It was contemplative, with mild dried berry fruit showing on the front and moves gracefully across the mid palate. It finished dry and somewhat quick. For the Élu blend being primary Cabernet Sauvignon, the tannins were lighter and less textured than expected. As far as faults, it showed a touch raisiny which might be attributed its warm serving temperature. If I could turn back time, I would have aspired to review it at 16 degrees Celsius and given it some time in a decanter to mellow it out.
So, the outcome on this one. I enjoyed it at the $11 (US) rate but would have a hard time if I had parted with the asking price seen in local wine markets. Overall, it was good but not good enough to be competitive in the $60 plus retail range. If it can be found by the glass, I'd recommend trying it but would advise steering clear in a restaurant or retail setting where the bottle purchase is the only option.
84 points

Adrian Bryksa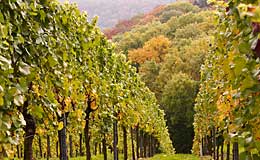 St. Supéry Élu
by Adrian Bryksa
Published on September 16th, 2009
Rating:

84 Points