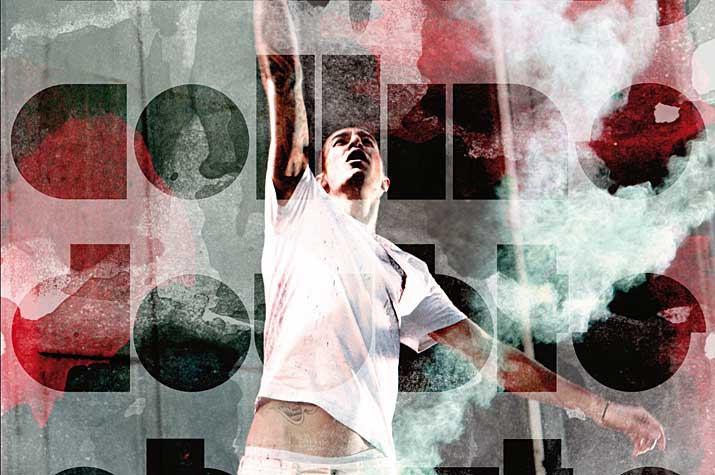 Anthony Collins – Doubts & Shouts
Juxtaposing ice cool technoid minimalism with sumptuous vocal shards and choice instrumental touches, Doubts & Shouts is a thing of musical beauty. Wholeheartedly rejecting the proposition that 'machine music' should be opposed all that is 'live' and 'organic', this long player delves into both worlds and emerges with a pulse racing opus.
This ten track album from Paris based Anthony Collins is an exploration of textures and feelings as much as grooves, which will reward home and club listeners. Standouts are the fragrant Blossom, infectious Prism and agitated Tango Bizarre. Doubts & Shouts shows how rewarding it can be to conquer the desire to follow the musical pack and instead forge a singular musical path.

Jon Freer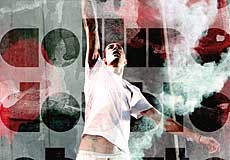 Anthony Collins – Doubts & Shouts
by Jon Freer
Published on April 13th, 2009
Artist:

Anthony Collins

Album:

Doubts & Shouts (Freak N Chic)

Website: