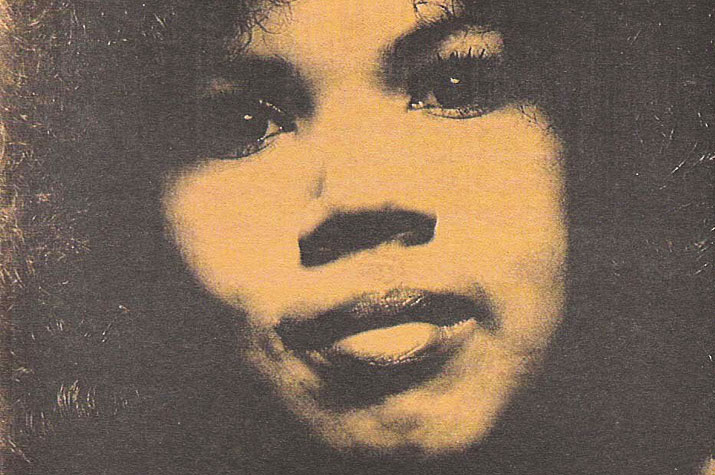 The Source feat. Candi Staton – You Got The Love
This record, a commercial success and a club floor filler, was my first introduction to electronic music, back in the late 80s. At the time, I was very young, but the track struck an important chord with me and showed me the emotional power of music. Years later, in my mid teens, when I started buying vinyl, it was one of the first things I purchased.
The track in question was a bootleg put together by John Truelove in 1989, which laid an acapella by Candi Staton over Your Love by Frankie Knuckles and Jamie Principle The track was first released commercially in 1991 by React Music, after originally surfacing as a bootleg, and over the years it has been remixed, covered and re-released a number of times. One of the remixed versions was even featured in the closing scene of US hit TV show Sex and the City. However, it is the original version, with its cutting synths, sinister bassline and Staton's heartfelt vocals that still sends shivers down my spine, in the best possible way. The track still holds the same hypnotic power that it did when I first heard it, nearly two decades ago.

Jon Freer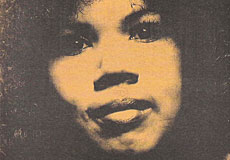 The Source feat. Candi Staton – You Got The Love
by Jon Freer
Published on December 22nd, 2008
Artist:

Candi Staton

Website: