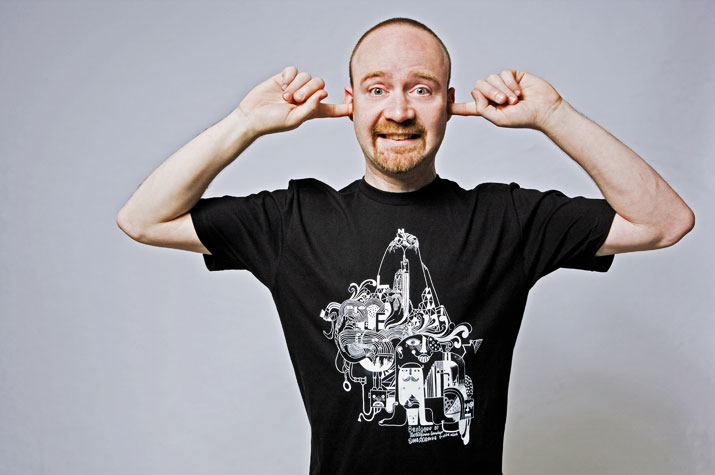 Mr. Scruff – Ninja Tuna
The Scruffy one's Tuna is finally on the menu, a few years after waving his jazzy trousers around, keeping it incredibly surreal and getting dubby on his debut. There are only a few silly track titles on this album and Ninja Tuna features a host of major musical players. Anyone familiar with Scruff's trademark mammoth DJ sets knows that he doesn't like sitting in one musical place for an extended period of time and the variety of styles on this album is testament to that fact. Highs include the addictive Alice Russell vocalised Music Takes Me Up, a discoid slow burner entitled Get On Down and the awesome Hold On, which features a fat bassline and vocals from Andreya Triana.
As expected, the packaging to the album features his ever present quirky artwork, this time in the form of scruffy doodles of the mighty Ninja Tuna. Those expecting cartoon musical grooves should look elsewhere, though, as this is a musically mature album from the veteran doodler that delivers in style and quietly reminds people that Scruff is still relevant and has his finger on the pulse.

Jon Freer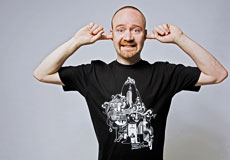 Mr. Scruff – Ninja Tuna
by Jon Freer
Published on November 24th, 2008
Artist:

Mr.Scruff

Album:

Ninja Tuna

Label:

Ninjatune

Website: