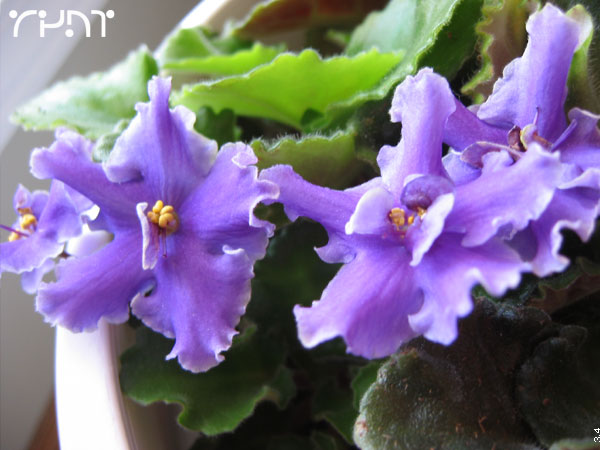 Richard Dorfmeister – Presents a Different Drummer Selection
Though it may be a gimmick to market this Different Drummer showcase as a Richard Dorfmeister remix album, it's certainly not a bad idea to get the stamp of approval from the universe's most accomplished downtempo producer. And though the shiny sticker on the CD package says "Different Drummer Releases Selected and Remixed by Richard Dorfmeister," he doesn't actually remix these songs- most of them, save a few echoes and delays here and there, maintain their original format. He merely blends the tunes one after another in the appropriate chronological style of Kinetic Record's "Another Late Night" series, making this is an impressive anthology of Different Drummer releases. Founded by Rockers Hi-Fi's Richard Whittingham and Glyn "Bigga" Bush in 1992, this label specializes in dancing around the edges of downtempo via rasta-house and thick-gooey new school dub.
"Imagination" by Frankie Valley is an appropriate opener, but as one of my cohorts described, it's "a bit too 1994," meaning that the dub influence is there, but the synthesizers may be too Buck Rodgers, and not in the retro/ironic sense. Here we see the Different Drummer "sound" just starting to be concocted and in hindsight it is easy to say that there is somewhat of a limited scope in direction, but at the same time there is anticipation of what their ambitious style is to become. Noiseshaper's "Movin' Together" has almost Barry White style vocals over warm moogy keyboards and is a nice choice for blasting in the car stereo when driving down your main strip blazed out of your gourd. Groove Corporation just recently remixed the newest Thievery Corporation single "Richest Man In Babylon" and are currently the most eminent producers on this label. They are well represented with their fast&bad-ass dub joint "Peacetime" and the subterranean "Murder" which drips on your dome like a warm faucet but in the most soothing way. Phase 5's track "Verb Vendor" comes off at first like a modern day bluesy-carnival-IDM song from Pink Floyd's Dark Side of the Moon and then halfway through the Different Drummer reggae riddims unexpectedly jump-up on via the warm keyboard, adding more depth to an already original song.
I am NOT a house head. I loathe it actually. But when fused with dub and proper percussion that's less focused on the bass drum, it's actually kind of soothing. This is a great compilation and it will even exceed the expectations of K+D and Rockers Hi-Fi enthusiasts. To seal the deal on this record, rasta-emcee Farda P has a gift of knowing exactly the right moment to chant in your ear on how sexy each track is. Respect is due to the boys at Different Drummer for living up to their own description and thus fully developing their own unique sound of dubby 4/4 house that can't be heard anywhere else.
Track Listing:
1. Imagination/Frankey Valley
2. Movin' Together/Noiseshaper
3. Peacetime/Groove Corporation
4. Watch What You Put Inna/Overproof Soundsystem
5. The Only Redeemer/Noiseshaper
6. London/International Observer
7. Liberation Dub/Groove Corporation
8. Murder/Groove Corporation
9. Miss Melody Wax/Painted Van
10. Verb Vendor/Phase 5
11. Sexy Selector/Phase 5
12. Vale/International Observer
13. Outro/Cakemaker & Dubfeathers

a parallel mechanic

Richard Dorfmeister – Presents a Different Drummer Selection
by a parallel mechanic
Published on July 1st, 2003
Artist:

Richard Dorfmeister

Album:

Presents a Different Drummer Selection

Label:

Different Drummer

When:

May 2003

Rating:

5/5 Wrenches!