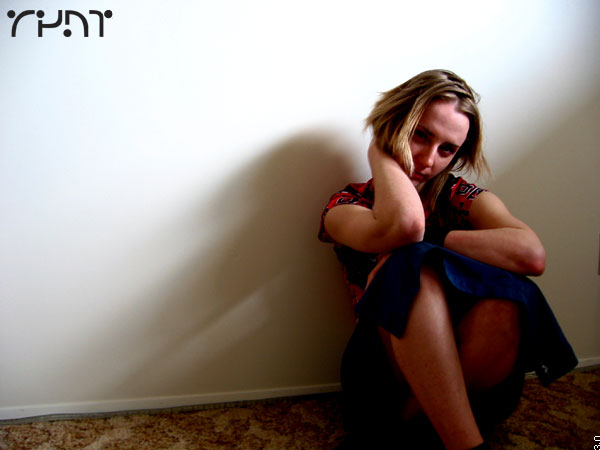 Lightning Head – Studio Don
Na-na-na-na-na-nice…like beans & rice…
Put out by the German label Best Seven, who blessed us with the "Dub Infusions" and "More Dub Infusions" compilations, "Studio Don" is an excellent debut LP from former Rockers Hi-Fi producer Glyn (bigga) Bush. Though it took my southern-Californian arse a few months to even realize that this record was on the shelves, it is well worth checking out. If you liked the Rockers Hi-Fi's 1996 DJ Kicks (known as the "Black Album") mix off the Studio !k7 label, you will definitely dig the new direction that Bush has gone under the Lightning Head moniker.
The first track, "El Head Sound" actually embraces the Rockers Hi-Fi steez, almost like Bush is paying homage to where he's been and giving a preview to where he's going. The slowed down yet driving dubby percussion over the "tundering bass sound" is a most confident declaration for the arrival of Lightning Head. Chanting vocalist Farda P compliments the beats as he decrees this "future retro music style retreading paths from Kingston to Havana to Nueva Yorica…" is as funky as its wants to be.
"E.V.A." is where Bush starts to move away from the Rockers' signature sound into something truly his own. With the rolling bassline, tropical steel drums and staggered rocksteady rhythm, this is the kind of unique selection that is on one hand completely unprecedented and on the other hand completely natural to groove to as it builds up more and more energy. "Steelsation" though not as catchy as E.V.A., also plays around with the steel drums with a bit more of a bossa nova and salsa feel. The salsa and reggae blends are as infectious as they are unusual and Bush succeeds in this risky fusion.
What is really noticeable on this album is Bush's experimentation of the dancehall rhythm. But tunes like "2nd Line Stomp" with the mashing old vaudeville piano and the ever popular "Me & Me Princess" are not straight up dancehall tracks, as most of the ragga-style vocals are thankfully avoided. And then there's "Madman Skank" which is a surprisingly interesting take on the stalag (Sister Nancy's "Bam Bam") rhythm. Even on "El Head Sound" you'll hear the subtle dancehall beat creep into the end of the song.
"Studio Don" is a thick record full of Rockers Hi-Fi nostalgia, dancehall riddim exploration, steel drum salsa vibe, and Biggabush dub stylings. It comes off as a unique creation for the thinking heads yet will continue to be truly crushing to the masses. Strongly recommended for your listening and dancing pleasure.
Track Listing:
1. El Head Sound
2. Me and Me Princess
3. E.V.A.
4. Stillamove
5. Superfunky Bird
6. Bassdrum & Snare
7. Steelsation
8. Mudman Skank
9. Step on Out
10. 2nd Line Stomp
11. Raggasalsa
12. Message to the Tribes Out
13. Studio Don One

a parallel mechanic

Lightning Head – Studio Don
by a parallel mechanic
Published on March 1st, 2003
Artist:

Lightning Head

Album:

Studio Don

Label:

Best Seven (http://www.bestseven.de)

Rating:

4 out of 5 wrenches