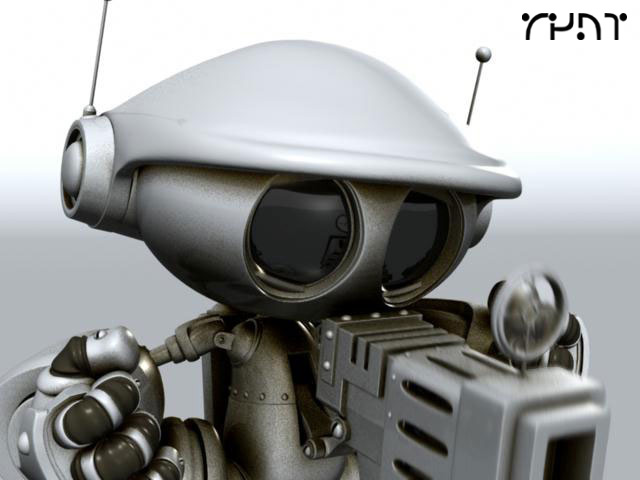 V.U. – Seven Grain
Crispy, funky organic beats and treats from the Bay Area..
As smooth as it sounds, even if it is your favorite genre, you cannot listen to studio-only produced downtempo and hip hop all the time. That is why the music from the eight piece ensemble V.U. (which stands for 'Variable Unit') is a breath of fresh and foggy air- they have put out an album that flows in the same vein as Medeski, Martin, & Wood and the new school funk outfit from the prestigious Blue Note label known as Soulive. The song writing is cerebral enough to not be just funk or trip hop and funky enough to not just be experimental or jazz, 'Seven Grain' blends these two realms and at the same time reminds you of how party-rocking the San Francisco Funk is. Jon Birdsong and Joe Cohen hold down the horn section giving us punchy licks from the trumpet, tuba, and sax. And the standup bass playing by Matt Montgomery is not a gimmick, this boy can hold down a groove. This album makes me want to skip out on my weekly hip hop/deejay party and go to the Mission District to check out a band at the Elbo Room to re-appreciate live music.
While there is some actual hip hop happening on two of the tracks ('Promise' and 'Eighties Product'), they are forgettable and actually confuse the album's focus. Plainly put, I wasn't feeling these two joints w/the emcee. What does work are the album opener, (the title track) and 'Sirens'- just stripped-down jazzy funk here with real nice piano/keyboard work in particular. With timely and ample scratching by turntablist DJ Zeph, these two songs are sort of a hybrid of DJ Greyboy's beats and the Stones Throw labels 's Yesterday's New Quintet's fuzzy but endearing background noise.
'Short Bread' and 'Jumentous' are even more funk-oriented, these two songs are sure to be dance floor fillers when Vu performs live. 'Sniper' gets the more experimental treatment with a psychedelic breakbeat jam fest. The most interesting track on this record is surely 'Dr. J Dub' – an emotional reggae fused track that will have your mind thinking and your head bobbing.
If I were to be stranded on an island, this album would not be on my list of necessities, but I would definitely check these guys out live if they even came in town and would be glad to have it as the soundtrack to host the beginning of my upscale cocktail party (as if that would ever actually happen).

a parallel mechanic

V.U. – Seven Grain
by a parallel mechanic
Published on November 1st, 2002
Artist:

V.U.

Album:

Seven Grain

Label:

Wide Hive Records

When:

June 4th, 2002

Rating:

3 out of 5 wrenches