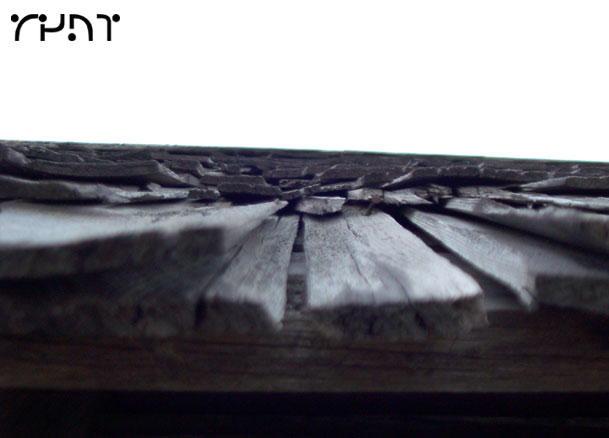 Baldwin Brothers – Cooking with Lasers
Fuzzy breakbeats AM Gold style.
"Cooking With Lasers" would not necessarily be my first choice for a living room listening selection. But I would definitely take this album on a wild'n crazy road trip with the boyz. Those sexy Baldwin Brothers. Here's what they might have said they did:
'That's Right' – This is quintessential highway driving music. Even though the whole retro 1950s instructional "how-to" record samples are totally played out in today's age of electronica & turntablism, we managed to make an old dude saying "Bass Drum" an addictive mantra here. And we made the song even more infectious by adding some catchy mid-tempo breaks and smooth keyboard licks.
'Funky Junkyard' – We listen to the Beta Band and we can make straight-up funky tunes with some warm and fuzzy keyboards. We again decided it would be cool to sample more old guys talking.
'Dream Girl' – By adding the [traditional drum&bass] "amen" break and sexy vocals from Cibbo Matto's Miho Hatori, we managed to make an extremely cheesy tune that could have been found on the 'Beverly Hills Cop II' sound track truly enjoyable. Or we wanted to make a song for daughter Judy Jetson. Eep epp ork ah ah (That means I love you!).
'Bionic Jam' – Even though we couldn't come up with a better title for this song, we like the Chemical Brothers and can emulate them pretty darn well here.
'Lava Lamp' – We did a good job copping the vibe from (Beastie Boy's piano man) Money Mark. We were afraid he'd be pissed at us so we inserted some horrific synthesizers that we don't know whether or not are satirical, thus falling short of any Beastramental.
'A Word from Our Sponsor' and 'Slowly At First' – Yes, we have some nice percussion here, but we still can't resist the damn instructional record samples. It is getting to be a bit much. We might have a problem.
'Deep Down' – We managed to collaborate with indie pop diva Angie Hart (from Frente!) to create an endearing pop masterpiece. She sounds like the empathetic girlfriend you'd want to wake up next to.
'Viva Kneivel' – See 'Bionic Jam'
'Urban Tumbleweed' – We got emcee Barron Hicks to drop some mediocre rhymes over this ridiculously funky and distorted blues keyboard riff. Best line: "Most of you gringos don't know my lingo." Worst line: "Never will surrender, going and I'm-a be gone 'til November." *yawn*
'Somebody Else's Favorite Love Song' – See 'Lava Lamp' and maybe throw in some Air[a French Band] in there.
'Ether'- We crafted a superb downtempo track, but then decided it was too good so we ruined it by putting some forgettable Mary J. Blige style signing over the top. Perhaps we're trying to be like the UK duo Rae&Christian who always seem to ruin a good thing with benign vocals.
'Are You There Margaret? Its Me God.' – Saved you the best for last and constructed a jazzy downbeat chill-out (horn section and all) with a clever title. But we should have named this song 'FudgeSuper' or 'Tales from the Nothing Fourth Grade'

a parallel mechanic

Baldwin Brothers – Cooking with Lasers
by a parallel mechanic
Published on May 1st, 2002
Artist:

Baldwin Brothers

Album:

Cooking with Lasers

Label:

TVT

When:

April 2002