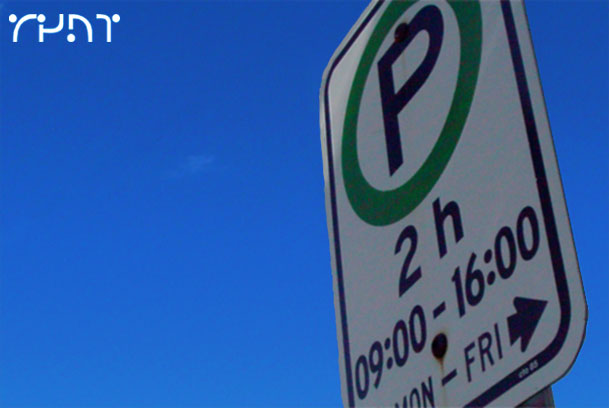 Nightmares on Wax – Mind Elevation
So I'm reading the review of 'Mind Elevation' in MIXER magazine and they write: "If you liked [N.O.W.'s 1995 release] 'Carboot Soul' then you probably won't like the new album." Then again, MIXER had P. Diddy on its cover claiming that he "invented the remix" (take that, Al Gore!), so what the hell does MIXER know? What the hell was I reading MIXER, the magazine for shiny-shirt boys who like Paul Digwenfold for any way? [insert believable excuse here]
Well MIXER couldn't be more wrong. DJ E.A.S.E. [Experience A Sample Expert], the front man behind Nightmares on Wax, has put out an impressive album of soulful downbeat. Much like DJ Shadow's latest, N.O.W. keeps their signature sound from 'Carboot' 7 years later without sounding stale. 'Mind Elevation' has the refined combination we have grown to love from one of Warp Records' first signed artists: spacious hip-hop beats interlaced with original soul textures.
The first song, 'Mind Eye' takes its sweet time building up to its theme and sounds much like a track label mates Plaid would be involved with: thinned-out catchy percussion with repetitive ambient sounds over the top. 'Say-say' is a stop&go jump-off with some non-traditional dub elements. It is one of the more impressive songs on the record- merely because it sounds different than anything else N.O.W. has done. 'Thinking of Omara' has the necessary goods for a downbeat tune: breathy Tosca-like samples and minimal bongos laying the groove. Add in some soulful woman humming and Arrested Development style chords and you have yourself the feel-good back-to-school jam.
Of course all of the backing beats on this record come correct but some of the vocal tracks weren't my cup of tea. 'Date With Destiny' sounds too Macy Gray-like and 'Know My Name' could have been a 2002 En Vogue song. Don't get me wrong, I still blast 'Never Gonna Get It' to this day but 'Know My Name' comes off as too polished and hit-single friendly for this otherwise ambitious record.
The track that makes this album be a yea instead of a nay is 'Bongo Bark Haven'- it's a quintessential downtempo track with an infectious and sultry bass line, harp-like phrases and sexy bongos- a banger of a track that will most definitely make its way on downbeat deejays' top ten lists for this year.
Not too acid-jazzy yet not too dubby, 'Mind Elevation' is a solid album that you will enjoy and will even recommend it to your mate. Although I personally don't favor some of the vocal tracks, N.O.W. has admirably stayed in the genre of downbeat but at the same time keeping with their own style instead of dubbing out like another Kruder&Dorfmeister or Thievery Corporation rip-off.

a parallel mechanic

Nightmares on Wax – Mind Elevation
by a parallel mechanic
Published on September 1st, 2002
Artist:

Nightmares on Wax

Album:

Mind Elevation

Label:

Warp

When:

September 2002

Rating:

3.5 out of 5 wrenches