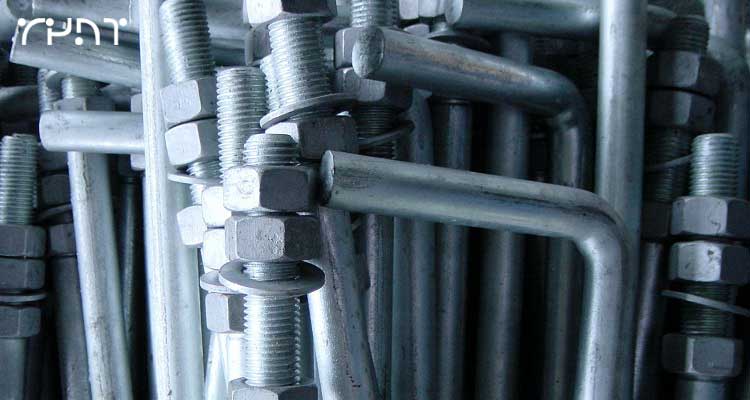 Dj Shadow – Private Press
Survey says…good album! Shadow manages to maintain his style from his 1996 "Entroducing…." release without sounding dated. Shadow fans will not be disappointed.
Here's a track-by-track size-up:
1. Letter from Home – This is kind of random. Apparently, this was the way to communicate with a loved one over long distance back in the day. Just another display of the bizarre gems Mr. Cratedigger mines out of used record stores.
2. Fixed Income – Entroducing……you want it? You got it! Vintage Shadow. Slow John Bonham beats Massive Attack style. Nice guitar sounds in here as well. And a well placed harpsichord. Dude literally hasn't missed a beat.
3. Un Autre Introduction – nice French emcee spitting shiat with reverb effects
4. Walkie Talkie – When the bass line drops here, you get taken back to a Beastie Boys concert on their "Licensed to Ill" tour back in '86 complete with spewing beer and giant 50 foot penis stage props. Shadow also gets his crab on and shows off his surprisingly stellar scratching skills. No complaints here.
5. Giving up the Ghost – this song makes the album go from good to unbef#$%inglievable. These are atmospherics that give you goose bumps. Takes you to that same mental state when you first heard the voice in 'Field of Dreams,' when you realized who Keyser Soze really was in 'Usual Suspects,' and when that freak in 'PI' comes out of one of his paranoia episodes. Wow.
6. Six Days – dark and surreal with some woman singing apocalyptical verses. Not sure about this one yet, but I don't skip the track…
7&8. Mongrel Meets His Maker – this is instantly catchy on the first listen. But soon it sounds like a generic Metallica remix that will find its way on some Gatorade or Nike commercial. Then again, if I heard Shadow drop this song live in concert, I'd be pretty pumped. But percussion wise there is nothing earth shattering or groundbreaking.
9. Right Thing – Strictuly a turntablist track like you would find on the 'Return of the DJ' compilations. Mad breaks everywhere. This is fun, but do I hear some Trance in there??
10. Monosylabik – nice dubby idm. He's reaching well beyond his usual scope and passes in flying colors. It won't be the most popular song on the album, but definitely the most innovative. Squarepusher comes to mind.
11. Mashin' On the Motorway – Amusing annoyed commuter comments sampled and it has a fun, rolling bass line. But really, it's just your average drum and bass track. Regardless, if this turns on some new heads to that genre, more power to Shadow for expanding not just his own but his listeners' musical tastes.
12. Bleed On the Motorway – At first, this sounds like it should be on 'The Virgin Suicides' soundtrack(composed by the French band Air). Then halfway through some guy that sounds like Steve Perry wails about letting the laughter begin. (huh?) Very dark and moody, starts off with a simple piano loop then turns into percussion and orchestrated mayhem. I get real depressed when I hear this song. Guess that means it is effective?
13. You Can't Go Home Again – interesting experiment with new-wave 80's dance music. Sounds like it should be used for a montage in a John Hughes film. Kind of weird, but the beats still come correct.
14. Letter from Home – See #1

a parallel mechanic

Dj Shadow – Private Press
by a parallel mechanic
Published on July 1st, 2002
Artist:

Dj Shadow

Album:

Private Press

Label:

Island Records

Rating:

4 wrenches (out of 5)