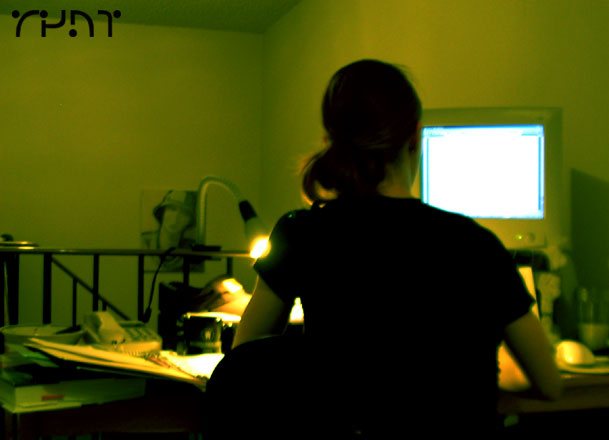 Desmond Williams – Delights from the Garden
Hi-fi riddums from the Jamacian Garden…
Before releasing this record, Desmond Williams had already made a name for himself in downtempo circles by playing bass, guitar, and keyboards on Thievery Corporation's 2000 masterpiece 'The Mirror Conspiracy.' He is also credited as the main sound engineer for that entire album. In 'Delights of the Garden,' Desmond took his own approach to the signature Eighteenth Street Lounge (ESL) sound. Using elements of dub, bossa nova, ambient and even some drum&bass, this sounds like another Thievery joint with more of a stress on the jazzy guitar lines. Desmond gets almost all of the artistic credit on this record, from the songwriting, the playing off all the instruments and the entire production work.
Many of these songs have been lingering around in Desmond's sound lab for sometime. In fact, half of the tracks have already been released as singles, some over a year ago, but the album is put together quite nicely and has a steady coherent flow. Much like an actual lush garden, 'Delights' is not necessarily the most macho place to kick it, but its damn suave, especially if you have a special lady friend with you.
'First Touch,' can not really be categorized into any genre thus giving one more to chew on- you aren't going to digest this right away. Portia Cristina Joo offers some sexy vocals and the congas give this a bossa nova feel, but then Desmond rips into the guitar to steer it away from being yet another sexy ESL bossa nova tune. This was the most original track on the album.
'This Morning,' 'Oxygen,' and 'High Speed Drift' are the dub-laced selections. Rather than go the traditional dub route, Desmond gives the songs more guitars and ideas to work with, yet still maintaining the tasty delays and echoes on the beats, making these the most infectious tunes on the album. In the same vein, 'Dread a the Roughest' is a dubby, slowed down breakbeat tune with some nice ragga vocals- probably the strongest track on the entire record.
'For the Trees' is also a scorcher of a track. Like his ESL label mates Thunderball, Desmond swings effortlessly between the downbeat and drum&bass tempo here. And when the faster tempo starts, the bass drum kick pumps you up like old school Dana Carvey and Kevin Nealon(don't be a flabba-mon).
Basically, if you liked Thievery's Mirror Conspiracy, then you will thoroughly enjoy this album. Perhaps there are too many string-like synths, which may lead to an overkill of atmospherics. And it would have been nice to hear a little more bass throughout. But the beats always come correct and because of such solid production work, 'Delights' is only enhanced when listened to through headphones or cranking on a thrusting sound system.

a parallel mechanic

Desmond Williams – Delights from the Garden
by a parallel mechanic
Published on April 1st, 2002
Artist:

Desmond Williams

Album:

Delights from the Garden

Label:

Eighteeth Street Lounge Music

When:

March 2002