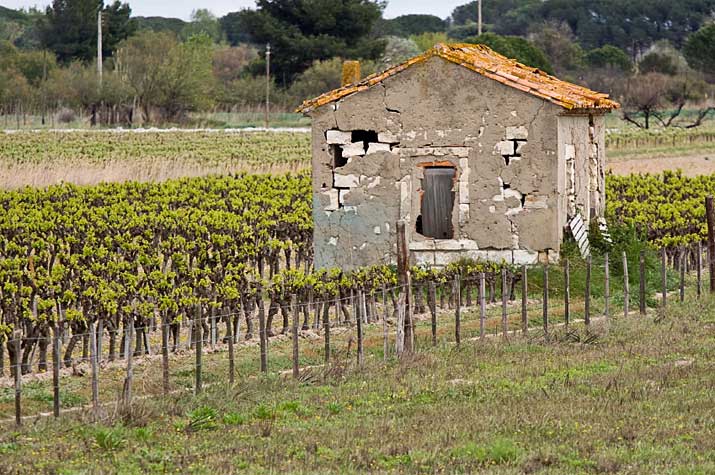 La Vieille Ferme Red 2006
La Vieille Ferme Red
Vintage: 2006
Region: Orange, France
Varietal:50% Grenache , 20% Syrah, 15% Carignan and 15% Cinsault
Alcohol: 13.5%
Price: $11.89
When I saw this inexpensive French red, I imagined myself drinking wine out of a tumbler at some rustic vineyard in the south of France. La Vieille Ferme produces 3 different wines (Red, White, Rose) consisting of regional varietal blends. The La Vieille Ferme Red is available almost everywhere and ranges in price quite a bit depending on where you find it.
Best served slightly chilled at about 17 degrees Celcius out of the bottle, it has reddish violet body. The nose shows hints of barnyard with floral notes and touches of fruit and spice. In the mouth, it is simple and uncomplicated with nice fruit over a medium body with decent tannin structure. If I had a beef with this wine is that for me, it has some artificial aspects as far as taste. I can't put my finger what it is, but at this price point is a flaw that can easily be looked past.
The verdict: This wine is a great alternative to similarly priced examples like Little Penguin, Barefoot etc. It has good character along with great taste and would pair up easily with a good range of foods. An easy candidate for a house wine, although don't pay to much for it.
84 Points

Adrian Bryksa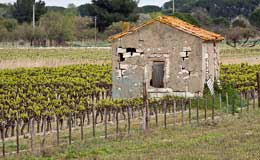 La Vieille Ferme Red 2006
by Adrian Bryksa
Published on April 22nd, 2009
Rating:

84 Points