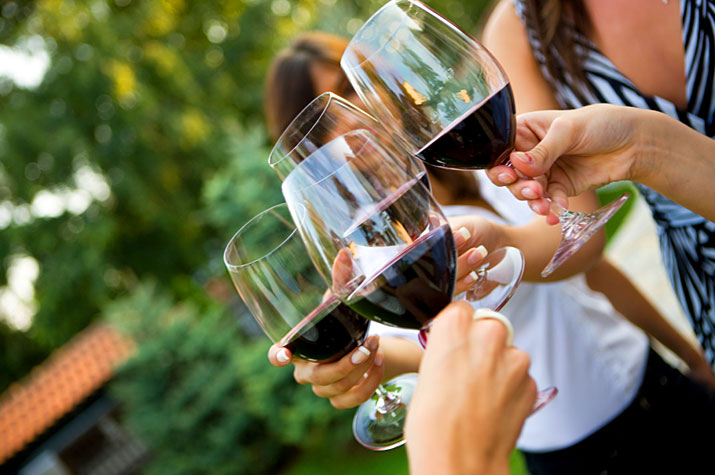 Château Latour – Martillac
Château Latour Martillac
Vintage: 1999
Region: Pessac-Léognan, Graves, France
Varietal: Cabernet Sauvignon, Merlot, Petit Verdot
Alcohol: 13%
Price: $57
If you cellar wine, one of the great pleasures is to pluck out a wine that you have been holding and enjoy it – preferably with friends. I had the chance to do this recently with the 1999 Château Latour Martillac that I acquired from The Wine Shop in Calgary. I chose to share this with some industry associates as often, I am tasting their wines and haven't actively reciprocated. I made the decision to select the 99 Latour Martillac for a couple of reasons. For this vintage, it was suggested by critics that this wine probably would have hit its peak somewhere in 2007 which made me want to consume it while it still had some life. Also, the chance to consume older vintages of any wine (especially Bordeaux) is a tremendous opportunity for professionals and enthusiasts alike. It is a unique experience that doesn't often present itself.
There was a bit of nervousness when I took the foil cap off the bottle. The fear of cork taint or oxidization is always a reality but fortunately this bottle was without fault. I was anticipating some signs of age however the body on this wine was violet trailing ever so slightly to its edges. So much for thinking this one was on the decline! The nose was presenting hints of barnyard and caramel with plums / prunes being the primary fruit aromas. It also had characteristics of torched earth and tar. We tested a little bit and decided to decant to allow it to open further. On the palate, the wine was out of this world, showing off complex layers of elegant, dark red fruit flavors with smooth dark tannins on a epically long finish. Overall, the entire experience was very old world in its style with the nuances and intricacies being the highlights rather than over extracted fruit. The wine evolved considerably over the one or so hours it was decanted, and after about 30 minutes, the tannins had softened considerably which added to the experience.
It is moments like these that make cellaring wine rewarding. When you can share something that you have kept under your care and the experience is enjoyable, it is impossible for it not to be memorable. I hope those I shared it with look back on its consumption with the same happy thoughts as I do.
91 points

Adrian Bryksa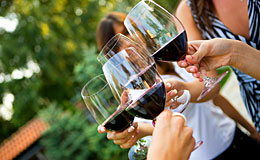 Château Latour – Martillac
by Adrian Bryksa
Published on October 14th, 2009
Rating:

91 Points