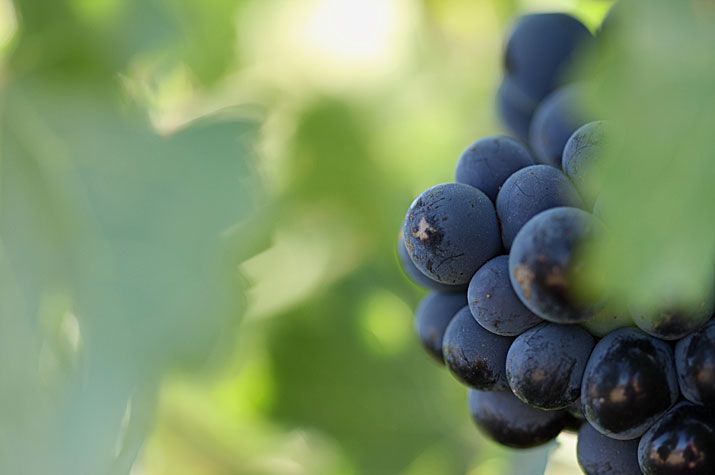 Adamas Pinot Noir
Adamas Pinot Noir
Vintage: 2005
Region: Burgundy, France
Varietal: Pinot Noir
Alcohol: 13%
Price: $27.99
Burgundy, it is one of the words in the world of wine that offers a broad spectrum of interpretation. Often setting an oenophilles heart aflutter, its wines are esoteric, brilliant and more often than not, misunderstood. Sadly, most consumers fear and avoid them. Complicated labeling, designations and price are most certainly barriers to purchase. It's a shame as it is widely considered the best place in world for Pinot Noir. Recently, I discovered one that I hope might change some peoples minds.
The selection I made was the 2005 Adamas Pinot Noir. The reason I chose it is that the label is entirely in English. Regardless of what the label states, what is most important is what actually is in the bottle. The body on this wine is clear with a wonderful light intensity, ruby-ish orange hue. The bouquet is offers notes of bright raspberry and vanilla spiced oak which is a touch simplistic but pleasant regardless. Upon the first sip, the sensation of sour rhubarb, cherry and pomegranate cleanse the palate with an acidic pang. Over the finish, the vanilla and oak aspects noted on the nose resurface. The tannins are evident however, they are soft but leave the palate with slightly bitter sensation. Even after 4 years in the bottle, the Adamas remains a touch angular. Its no wonder that WineSpectator called it 'hard' when they reviewed it in 2007.
The verdict: This wine shows good quality but for my palate was a touch on the thin side. I still suggest seeking out a Burgundy for those who currently pass them by. There are several reasonably priced options from producers like Jadot who provide quality product at reasonable prices. For those looking for food friendly reds with finesse and nuisance, wines from Burgundy provide excellent options.
84 points

Adrian Bryksa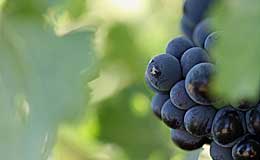 Adamas Pinot Noir
by Adrian Bryksa
Published on December 17th, 2009
Rating:

84 Points