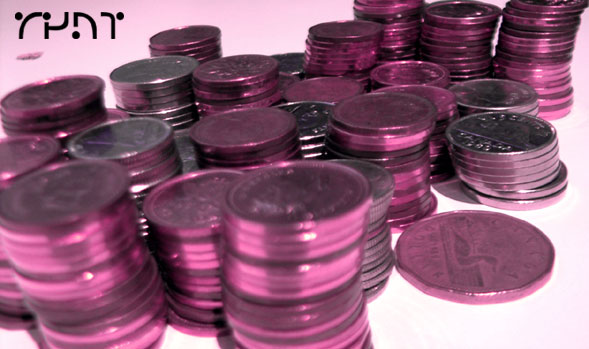 Zero 7 – Simple Things
For those who were disappointed in the noble risk that the French band Air took in their "10,000 Hz. Legend" release last year, then this is the album for you. Not necessarily anything new or innovative here, but Zero 7's "Simple Things" flawlessly rips off sounds from the [1998 Air album] "Moon Safari" hi-fi. Maybe too much stress on the vocals for most downtempo fans, as the best tracks here are the instrumentals(but isn't that always the case?), but this is sure to be a quality selection of choice for the early morning after hours.
The opening track, "I Have Seen," sounds like a cross between Screaming Trees (unplugged) and Gomez, giving it the indie rock ballad with the Air flavor bass and percussion sprinkled on top. The title track is on the same tip- add some more feedback and distortion in this song and you have something that could be found on Radiohead's "Amneasiac." In the same vein, "This World" has a Portishead feel to it, complete with harsh drum programming and even some illbient record scratching at the end.
"Destiny" and "Distractions" feature yodeling vocals from Sia Furler & Sophie Barker who almost make them appealing Morcheeba tunes, but Sia sounds too much like Alanis Morisette. Almost hit radio R&B style, these tracks don't quite make the grade, though the acoustic guitar work of Dedi Madden is extremely appealing. Where the vocals do work is on "In the Waiting Line." Sophie's voice wonderfully complements the instrumentation and vice versa. This tune was even good enough to be remixed by Richard Dorfmeister on the single release.
"Polaris" and "Give It Away" are straight Air instrumentals that will fulfill your "a French Band" desires with the fuzzy keyboards and baselines we all grew to love from Air. "Out of Town" is where Zero 7 most sound like their own entity. Simple piano and string arrangements with some slow tempo but catchy percussion sets you up beautifully for the victorious trumpet sounds. "Out of Town" is the perfect song for a sunrise drive and the best on the album.
Did I mention that Zero 7 sounds exactly like Air? Well, they do, but I'm buying the schitck this time. It just sounds too damn good.

robNtime

Zero 7 – Simple Things
by robNtime
Published on February 1st, 2002
Artist:

Zero 7

Album:

Simple Things

Label:

Palm Pictures / Quango

When:

June 2001