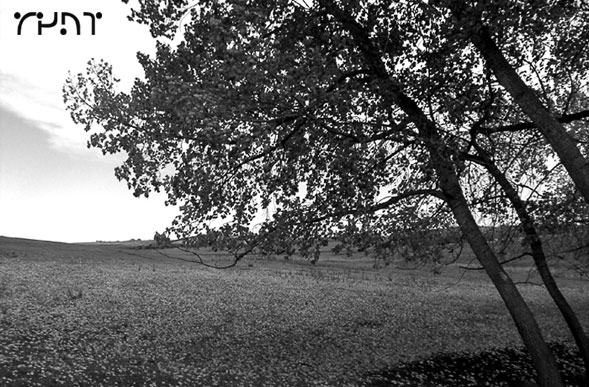 Music: The American Analog Set – Know By Heart
This young hip little band from Austin, TX had stood the test of time in the trendy inde-rock/euro-poopie pop genre. Bringing several empathetic sounds to the table, American Analog Set is a perfect band of choice for those lazy rainy afternoons or comfortably early quiet mornings. The vocals are a cross between Nick Drake and Neil Young (well, sort of). Their instrumentation is a cross between Belle&Sebastian (without the out-of-place horn section), a dash of Steroelab, and maybe a little bit of Tortoise. The interplay between the simple catchy guitar licks, vibraphones, and moog style keyboards is perfect. And the cerebral yet danceable breakbeat percussion is astounding. Sound interesting? It sure is. The melodies are fun enough that you'll be whistling them to yourself after the first listen. But the cinematic "mood"-ness of the album is gradual enough that the layering of general themes and vibes are more important to them than writing a melodic song that clearly goes from point A to B.
The first track "Punk as Fuck" has quite a deceiving title, but it immediately allows you to see that as retro and mellow as they may be, they certainly have a sense of humor. Hearing the fist line "I….I'm on your side" makes you feel the same way when returning home after a long day to your goofy yet adorable droopy basset hound.
"The Only One" is a good tune- one of their more aggressive excursions, but it kept reminding me of that Yes song "Owner of a lonely Heart" (not sure whether that's good or bad). The instrumental "Like Foxes through Fences" has almost drum&bass style beats with droning repetitive sounds between fuzzy guitars and keyboards. "The Postman" could definitely find its way in some montage an independent film. "Choir Vandals", "Know by Heart", and "Aaron & Maria" are my personal favorites- its as if they are singing directly to me, not in an intruding sort of way, but in a rather convenient manner.
Theys fun, kids. Put this on, spoon with your mate on a comfy couch and allow your ears some refreshing aural pleasure. Check out some of their earlier albums, they're just as good: "From Our Living Room to Yours" (1997) and "The Golden Band" (1999) – both off Emperor Jones Records.

robNtime

Music: The American Analog Set – Know By Heart
by robNtime
Published on October 1st, 2001
Artist:

The American Analog Set

Album:

Know By Heart

Label:

Tigerstyle

When:

September 2001