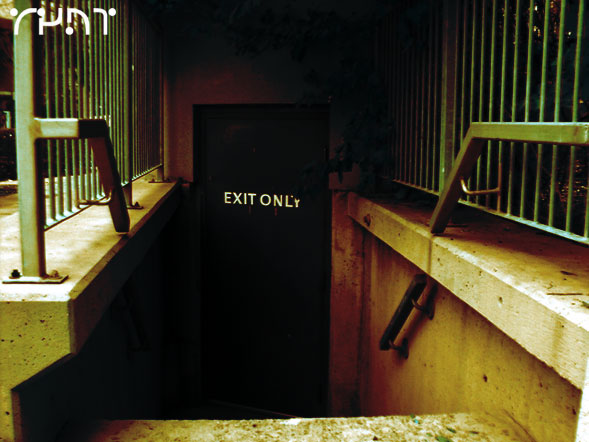 Music: Boozoo Bajou – Satta
Sexy, impeccable slow-tempo.
Collaborating with an admirable list of producers such as Tosca, The Funky Lowlives, Thievery Corporation and The People Under the Stairs, you would expect great things to come from the sounds of the duo Peter Heider&Seyberth Florian, better known as Boozoo Bajou. However, what is so impressive about "Satta" is how they manage to truly forge a sound that is all their own. Just when you think that most of downbeat production has gotten too blah-blah housey or too ho-hum acid-jazzy for its own good, faith is restored with an album like this. The entire record sounds like a warm red glow; both invading and soothing the soul.
The beats on this album are not fast or obviously funky, but you will most definitely be tapping your fingers to the beat on your chilled martini glass. Much like the French duo Air's early work, they not only use ambient sounds over their beats, but also rely on space and the absence of sound for audio stimuli. These minimal beats and atmospherics will grab your attention much more than your run-of-the mill piece of over-produced downbeats from oh, lets say anything off of the Guidance label's "Hi-Fidelity Lounge" compilations (though I shouldn't talk, I have all three of them).
The first two songs, "Yma", and "Camioux" are so slow and confident that you don't really have a choice to decided whether they are good or not, you're just wondering what you are going to hear next. Various but appropriate vocal chanting can be found on these two numbers (as well as throughout the album) and adds some more spices into the already tasty flavor. And the percussion is straight addictive- sparse but complete with perfectly placed drum kicks and filler snares. You can't help but smile on these opening tracks.
"Night Over Manaus" is the quickest of the tracks, and its catchy bossa nova vibe makes it the song you would play for a newcomer when introducing them to Boozoo Bajou. Jungle sound effects are an agreeable element to further enhance this mood. "Divers" is a swell dub infused journey giving you heavy drums and some full-n trombone&rumpet licks. Dirk Hess generously lends his guitar on "Under My Sensi." Plucking the dual octaves remisicinet of a Wes Montgomery in super slow-motion, Hess helps tags this tune as my personal favorite on the album. The last song, the title track, is the slowest and most intense. Peter Hoppe plays the warm&fuzzy yet sexy keyboard to make this a pure unadulterated affair. So throw on this record, light some candles, and do your bong or significant other a favor…..wow.

robNtime

Music: Boozoo Bajou – Satta
by robNtime
Published on November 1st, 2001
Artist:

Boozoo Bajou

Album:

Satta

Label:

Stereo Deluxe

Website: