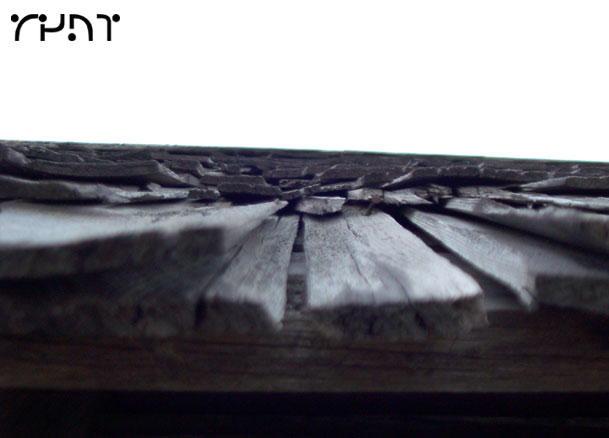 Remy Zero – The Golden Hum
Maybe it will take 'The Golden Hum' to shake off Remy Zero's unofficial title of "Hey! It's that band whose lead singer was married to Alyssa Milano!" but unfortunately it probably won't. But hey, Ozzy Osborne is still known as "That british guy who bites the heads of bats on stage" so as far as I'm concerned, it's not such as a bad thing.
Fortunately, Cinjun Tate (the former Mr. Milano) has a penchant for singing much like U2's Bono minus the Irish Accent and the "what 10 packs of cigarettes a day will do to your singing voice" syndrome. 'Perfect Memory' shows a perfect example of a very U2-esque melody, acoustic riff highly reminiscent of The Edge, and pre-requisite soaring-into-the-sky chorus. It is very derivative of U2 (see last years 'Kite' on 'All That You Can Leave Behind' in which both songs very delicately deal with the death of their father) but that cannot take away the fact that it is the best song the album and one of the most memorable of the year thus far.
TV's Smallville features in its opening 'Save Me', which could play side by side with U2's 'Beautiful Day' and 'Elevation' and not skip a beat. 'In/Out' stays with the same anthemic guitar-crunching motif, while the rest blend in with mediocrity usually associated with bands like Semisonic and Collective Soul.
It's the sort of album that you really want to like, as there are flashes (as shown in the calming 'I'm not Afraid' and the rickety train track vibe on the hidden track) that point to the direction of bands such as Travis, Starsailor or even Yo La Tengo. There's no songs that are particularly bad, it's just that half the album is full of songs that are simply too easy to ignore. 'Impossibility' drones along pointlessly trying to be a sensitive man's Black Sabbath and ends without a nary of a climax, seeing as it does close the album prior to the hidden track, you'd expect something a little… more.
And really, after their promising previous effort Villa Elaine, that's the only true negative to this album… the letdown that there should have been more. I'm not talking about "The Golden Hum should equal Revolver or Abbey Road!" because that's unfair… but you know… something more.

Terence Leung

Remy Zero – The Golden Hum
by Terence Leung
Published on May 1st, 2002
Artist:

Remy Zero

Album:

The Golden Hum

Label:

Elektra

When:

September 2001