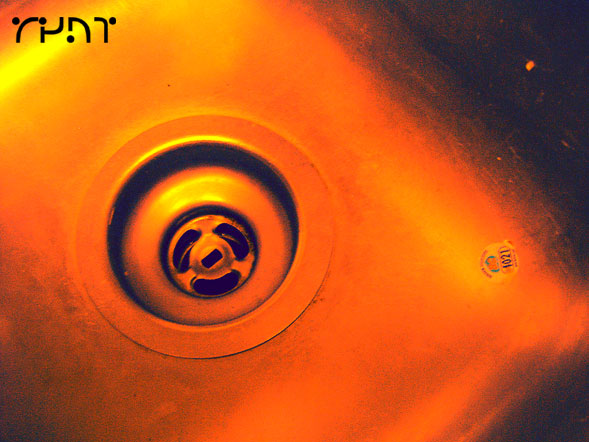 Music: Fila Brazillia – Another Late Night
Seeing the ambient aura on the CD cover and reading title of the album, one would think that this is yet another one of those trendy "chill-out" compilations. Well kids, this is definitely NOT a chill-out album (could anyone actually "chill" listening to Mike Ladd?). It is more a collection of songs that have, as the liner notes say, "struck an empathetic chord" with Steve Cobby and Dave McSherry, who make up the duo Fila Brazillia. The pair have been in and out of the downtempo spotlight for years with releases off top-notch labels such as Pork Recordings, Quango, Six Degrees, and Ninja Tune. What is refreshing about this compilation is that it is not a remix project. The songs are good enough to stand on their own- afterall, there is a reason why each track made it on Steve and Dave's top 15. Besides minor (but appropriate) segues between each song, little needed to be done here production-wise by Fila Brazillia.
The album starts off with John Barry's "The Persuaders Theme" which is an orchestral introduction to the "Another Late Night" vibe. It sounds like an Andrew Lloyyd Webber instrumental- not necessarily eye catching, but it gets you in the mood for what is to come. Infesticons' hip-hoppish "Hero Theme" is what immediately moves this album's theme from passive to active listening as the witty flow of Mike Ladd keeps your ears perked.
"Bucket Bottom" is a reggae banger that will get even the most elite selectas grooving in the irie vibe. Mr. Scruff's "Get a Move On" is too housey and reminds me of that god-awful artist "White Town." Skip this one- apparently I didn't get the joke. An interesting selection comes up next- Marvin Gaye's "T Plays it Cool." It is quite obvious how Marvin has influenced the whole spectrum of today's downtempo and hip hop beats. This could have been put out on the 18th Street Lounge label last year and no one would have been able to tell that it was originally released in 1972.
Brian Eno's "Regiment" (produced by David Byrne) is an impressive piece of production considering it was done in 1981- he utilizes guitar noises and heavy percussion to create a middle-eastern acid trip scene. The next song was the most surprising to me on the album- the Beta Band's "Its not Too Beautiful." Vocals are Beck Hansen-ish and harmonies are reminiscent of Duran Duran (yes, that right- you got a problem with Duran Duran?). Add in some cool effects&noises, orchestral landscapes and an appealing droning guitar, this song makes me want to know more about the Beta Band. Probably the least "downtempo" tune on the compilation, it is also the most intriguing one.
The next 4 joints (pun intended) go together oh so smoothly- David Holmes to a Fila Brazillia original, to Unforscene, to Nightmares on Wax……mmmmm tasty jazzy blunted beats- what more could you ask for? The album wraps up with 2 slower soul r&b tunes by Outside and Kelis with vocals that are actually not self-indulgent and beats that are hard enough to groove to (think Lauryn Hill).
There is a reason why Fila Brazillia consistently put out such original, appealing and trend setting material. They listen to songs like these.

robNtime

Music: Fila Brazillia – Another Late Night
by robNtime
Published on September 1st, 2001
Artist:

Fila Brazillia

Album:

Another Late Night

Label:

Kinetic Records

When:

June 2001