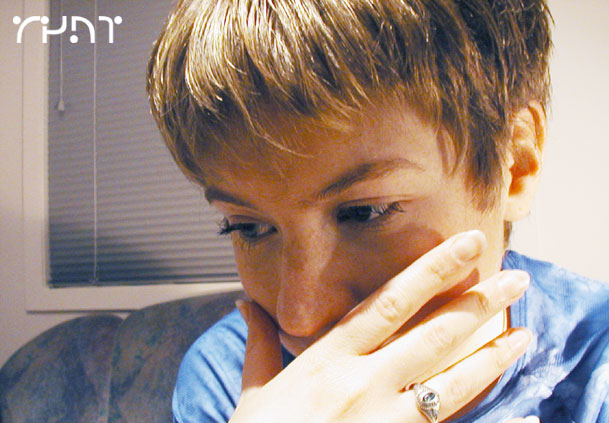 Tosca – The Different Tastes of Honey
Dubby precision percussion at its best.
First there was 'Suzuki,' a stellar downtempo album put out by Tosca (who is compiled of the duo Richard Dorfmeister and Rupert Huber) in 1999. Then there was the 'Suzuki in Dub' release in 2000 which had the likes of dZihan+Kamien, Baby Mammouth, and Deadbeats remixing the original Suzuki classics. However, one song that was not touched on the remix album was 'Honey.' So apparently to compensate, Tosca released 'The Different Tastes of Honey' this past January with thirteen interpretations of the song Honey from various artists.
Now thirteen remixes of the same song is a bit overkill, almost pretentious. But the truth of the matter is that many of these quality remixes still outdo the majority of the downtempo production out there. This album can be draining to listen to in its entirety because you'll get sick of the song in so many creative ways. On the other hand, Tosca does a nice job segueing the tracks together into a cohesive story, almost like a seventy-four minute version of the song. This may be an incredibly pleasurable listening experience when your mind is in an altered state of near sleep. Regardless, several of the versions will be highlights of mix tapes for your cocktail party because of the percussion intricacy.
The Markus Kienzl dub is an impressive, faster paced breaks version with a drilling bassline that makes it a much harder version than the original. The Massi version has Stevie Wonder-like keyboards and brings us back the funk. The Funky Lowlives and Faze action both take the tribal-dub approach to the song and it works for both of them. Supatone 1 & 2 dubs sounds more like stripped down chilled-out Kruder&Dorfmeister tunes and can be deemed the most appealing tracks on the album. There are some forgettable housey- versions as well, but for house music, it's actually not too bad and blends in effortlessly with the downtempo versions.
If you liked 'Suzuki,' then 'The Different Tastes of Honey' is well worth the purchase. Even if these tracks are just remixes, there are still notable and original ideas incorporated and the versions themselves are different enough (and exciting enough) to keep you interested. Besides, vocalist Anna Clementi sounds so sexy when she coos "I Want My Honey" that I don't mind hearing it over and over and over.

robNtime

Tosca – The Different Tastes of Honey
by robNtime
Published on March 1st, 2002
Artist:

Tosca

Album:

The Different Tastes of Honey

Label:

K7/G-Stone

When:

January 2002