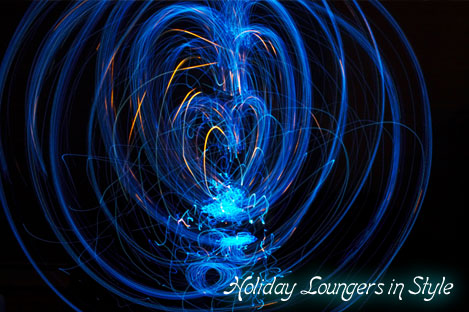 Holiday Loungers in Style
You've crafted a hefty bowl of Nog' and have made several batches of Extravaganza cookies. Dinner is cooking in the oven, and you've just lit some candles in preparation for your guests to arrive. There's only one problem.. It's quiet. Time to put on some tunes than everyone can enjoy, and I don't mean 'Jingle bells' or anything remotely jingly. I'm talking about some solid lounge.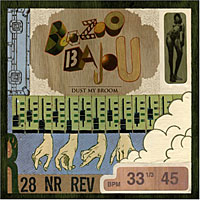 Boozoo Bajou – Dust My Broom (2005)
I've quickly fallen in love with the sound of Boozoo since I first set ears to B.B. back in our first volume of R4NT (http://r4nt.com/article/music-boozoo-bajou-satta/), with their release of 'Satta'. There have been several remix albums and compilations since their first release, but 'Dust My Broom' came out back in August and is a worthy investment. Luscious vocals intertwined with deep groovy beats. There are a few upbeat tracks on this, and overall I still prefer their first effort (Satta) but if you dig BB it's a no brainer.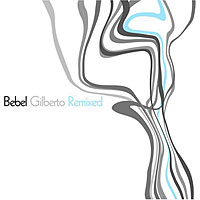 Bebel Gilberto – Remixed (2005)
Daughter of famed Brazillian bossa nova singer João Gilberto; Bebel has released two full length albums, and now letting people such as Dj Spinna and Thievery Corporation, remix some of her best tracks. If you haven't ever heard Bebel, do yourself a favor; go out and buy 'Tanto Tempo' (her first album). Once you return jump back in your car, and go pickup the remixes.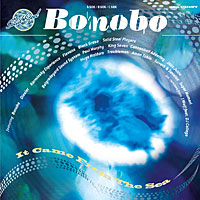 Solid Steel Presents Bonobo: It Came From the Sea (2005)
Lets see.. Animal Magic (2001) and Dial 'M' for Monkey (2003) are both epic albums. However if you don't have the pleasure to live in England (or Europe for that matter) there is slim chance you'll ever get the chance to check this group live. Wrong! Well sort of. This new (November 29th, 2005 to be exact) release from Ninjatune and their famed Solid Steel series brings you Bonobo in potentially their livest form possible. Ab-so-lute-ly fantastic. Mixing tracks from Amon Tobin, Super Numeri, others and of course their own repertoire. This album is simply a must have, even if you've never heard of Bonobo!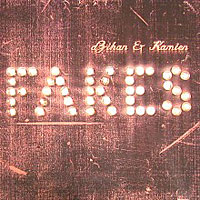 Dzihan & Kamien – Fakes (2005)
Who?! Kruder and Dorfmeister? Perhaps same genre, but No no! This is Dzihan and Kamien! Their sound is a mix between the most soothing of notes and a bit of 'hey this makes me wanna shake my rump', but most importantly their sound is indistinguishably awesome. This release comes two years after their last studio release 'Grand Riserva', but in this case we've got a double cd jammed packed full of remixes, and even a full fledged vintage jazz interpretation from the Brut Imperial Quintet. It sounds.. well.. awesome.

David Gluzman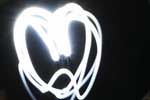 Holiday Loungers in Style
by David Gluzman
Published on December 1st, 2005