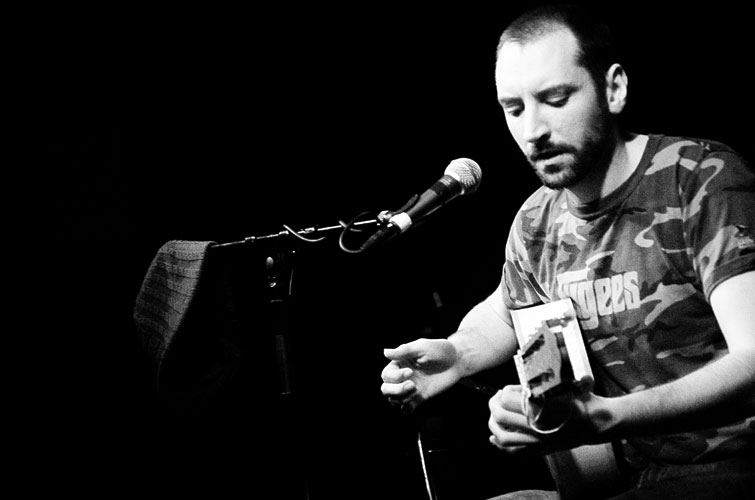 Interview: Fink
Hello again from R4NT Magazine..
Back in May of 2006 we first instituted not only the R4NT radio series, but a brilliant new artist by the name of Fink.
In the past year or so that has progressed since then, Fink has been touring around the world playing some of the most prestigious venues and regularly selling out where ever he goes. Having also toured with Zero 7 only after their fourth ever booked gig!! To add to Fink's ever growing fame, he has recently had a track showcased as the soundtrack to a new MasterCard commercial.
It has been with great anticipation to hear how Fink has progressed in such a short measure into something that holds such acumen.
A few weeks ago I had the opportunity to talk with Fink and spend a few minutes getting to know him, while talking about his adventures in Distance and Time..
Download the show to listen to the full interview!
Download the show
(Right Click -> Save As..)
(Running Time 16:23, Size: 17.7Megs Mp3)

David Gluzman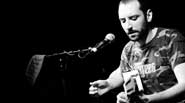 Interview: Fink
by David Gluzman
Published on October 8th, 2007
Album:

Distance & Time

Photos:

Fink: Live - By Daniel Baggerman

Website: