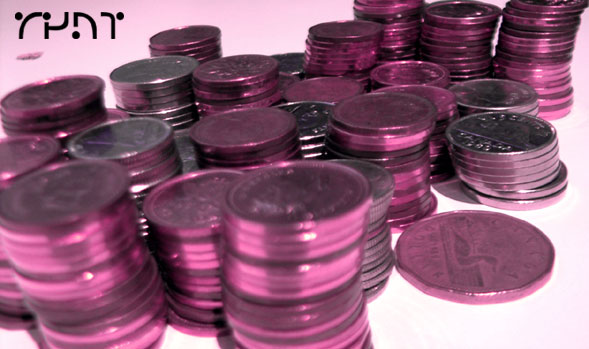 Gotan Project – La Revancha Del Tango
Being that they call themselves "Gotan Project," one would think that the music created by the trio Philippe Cohen Solal, Christoph H. Muller, and Eduardo Makaroff was an experiment of sort and in ways it sure is. By using the bandoneon (played by Nini Flores) and violin (Line Kruse) in almost of all of these songs, they effectively bring a French-beret-red-stripped-shirt-accordion vibe that we all know as sounds from Paris.
The first two tracks "Queremos Paz" and "Epoca" are intriguing, but more in a academic way, as if you borrowed this LP from the library entitled "French Film Music from the 1960s." But "Chunga's Revenge," a 1970s Frank Zappa cover, is where they get interesting. By combining the violin and bandoneon with some impressive spaced out downtempo production, they create a unique realm in the chill-out world that will be sure to raise a few eyebrows upon first listen. They similarly create this vibe on their own tracks as well such as "Vuelvo Al Sur" and "El Capital Foraneo." Almost dub-like, these two songs work extremely well and its exciting to hear such original downtempo music.
The also throw on "Triptico," a nu-jazz tune that will satisfy any fan of Truby Trio. And the song that stands out of the whole album is "Santa Maria," a dubby and (subtlely) deep house track that has some great sounding vocals by Cristina Vilallonga. Fans of Boozoo Bajou will probably like this track.
Warning- "La Revancha Del Tango" is not an easy first listen – this is not for the uninitiated. But this is entirely original material that has definitely sailed into some uncharted waters in the downtempo world and the Gotan Project should be applauded for their efforts.

robNtime

Gotan Project – La Revancha Del Tango
by robNtime
Published on February 1st, 2002
Artist:

Gotan Project

Album:

La Revancha Del Tango

Label:

XL Recordings

When:

December 2001