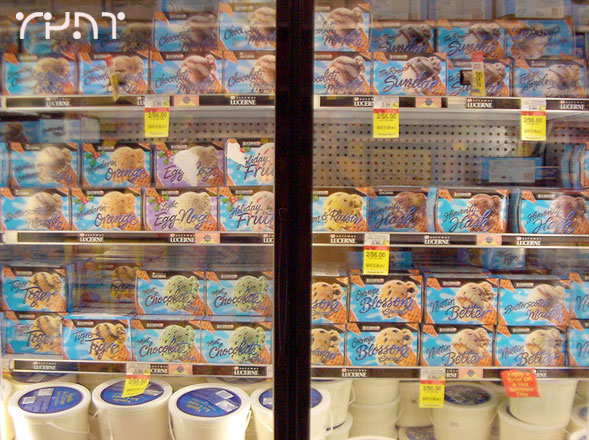 Golfing
After peering over a couple of peoples shoulders the past couple of weeks, I realized that different people have different browsing agendas. To clear things up, I'm referring to the daily habits of chronic internet users. I'm about to share with the world my browsing habits, and the sites I frequent.
Time to hit the links..
To be completely unoriginal my starter page is set to www.slashdot.org. I don't personally enjoy partaking in the discussions but I do find it a good source for tech news that has been read over by geeks. I generally only skim the surface of the site, but I do enjoy the information presented to me.
Another site that I enjoy checking in daily is www.metafilter.com. This is another /. ish site, however not completely geek oriented. This is a rather nice community site, with friendly people. Sometimes if the day is right I will partake in some of the discussions, but I'm not a heavy poster. I could almost say that this is my favorite site overall due to the diversity of the content.
Normally in between exhausting all this information I'll take a few minutes to check website stats (ie: r4nt.com stats). The information is generally the same, but for some reason I'm addicted to log browsing. Call me crazy.
www.thedownbeat.org was a kicking overall site about downbeat/downtemp music gendre, but due to the financial crunch of hosting a highly trafficked site, they had to downsize. Now only a music stream and forum, I still come by on my daily commute to checkout the sites.
A quick rundown of other sites that I visit but sometimes skip are:
www.redflagdeals.com (wicked deals on Canadian stuff)

www.canadiancyclist.com (Cycling related news)

www.cnn.com (if I want to read American focused news)

www.dictionary.com/wordoftheday/ (Can always learn a new word)
Well there you have it.. This compilation might be boring for some and exciting for others. Whatever. If you have some cool sites to share please drop a note in the forum.

David Gluzman

Golfing
by David Gluzman
Published on December 1st, 2001