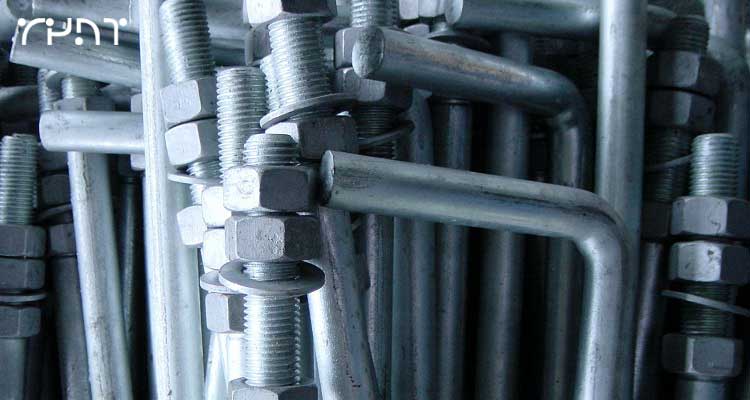 NEC FE950+ (19″ CRT)
Quick Specification breakdown:
18-inch viewable screen size
0.25- to 0.27-millimeter dot pitch
1,792 x 1,344 maximum resolution at 68 Hz refresh rate
OptiClear viewing; antistatic, antiglare screen treatment
Compatible with PCs and Macintoshes
I remember when I bought my first NEC monitor in 1995; $1200 and I was sitting in front of a brand new 17″ Multisync M700. The M700 was state of the art technology at the time, but now when I look at it it's just simply god awful. After trying out the new FE-950+ I was instantly amazed at the progress NEC has made. This monitor is "sharp".
Boasting a 18″ viewable area, with a maximum resolution of 1792×1344 @ 68Hz, it's credentials aren't exactly outstanding. NEC claims with their new Totally Flat screen technology they provide 85% less glare, 500% less reflection, nearly three times greater image sharpness and over than 300% higher contrast/brightness ratios. Having just upgraded from a Viewsonic GF-790, I did notice a rather alarming difference. The NEC reproduces incredibly sharp images, in conjunction with astounding levels of color and brightness.
The first thing I did notice with this monitor was the fact that you can see Trinitron Damper wires (two very thin, lines that show up at equal distances from the top and bottom of the monitor; hardly noticeable after a little getting used to). Having never seen NEC use Trinitron technology, I was rather surprised. Yet after researching NEC a little more I noticed that Mitsubishi had partnered up with NEC. Neadless to say the merger is welcomed with open arms, because Mitsubishi monitors are absolutely outstanding (yet cost a small fortune). Now we can get the same amazing technologies that Mitsubishi uses in a retail friendly package.
I'm currently using the FE-950+ in conjunction with a P1110 Trinitron 21″ monitor in a dual screen setup (attached to an old school Matrox G400 w/32 megs of ram). To make this review simple, the NEC beats out the 21″ in every single way. Colors are amazingly sharp, brightness is terrific, whites are snowy, and blacks are true. I'm actually finding myself using the NEC as my main monitor rather than the larger 21″ Trinitron.
Hovering at around $500CDN, this monitor is a great deal for anyone looking for a 19″ monitor. I'm currently running my setup at 1280×1024 @ 85Hz, and things look sweet. The only complaint I have about this monitor is the fact its super loud when you power it on (degauss effect). Overall this is an outstanding product, backed by a 3 warranty which makes this monitor hard to resist.

David Gluzman

NEC FE950+ (19″ CRT)
by David Gluzman
Published on July 1st, 2002
Rating:

4.9/5

Monitor:

NEC FE950+ (19\" CRT)

Manufacture:

NEC / Mitsubishi

Dot Pitch:

0.25-0.27mm variable grille pitch

Warranty:

3 Years Parts and Labor