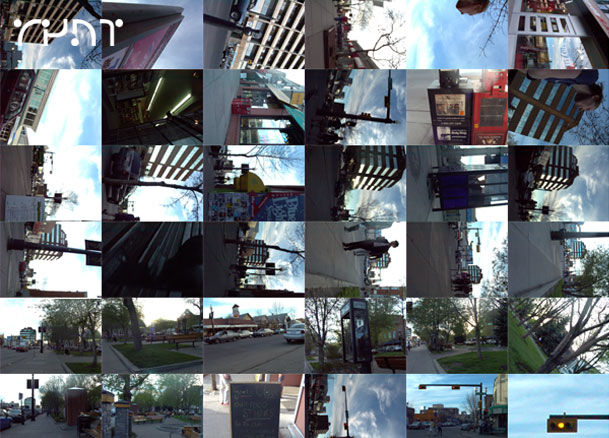 Black Label Society – 1919 Eternal
A lot of fans and critics alike lauded Ozzy's latest album "Down to Earth" as his heaviest record ever. I would have to say that this has little to do with the bat-biting madman, and everything to do with Zakk Wylde's input in the songwriting. "1919 Eternal" is the third album from Black Label Society (fourth if you count the sub-par live "Alcohol Fueled Brewtality") and picks up where "Down to Earth" should have gone.
For anyone who has heard Osbourne's latest album, the guitar tone of Black Label Society won't be anything new. Zakk Wylde's signature pinched harmonic squeals are found in damn near every tune on this album. While they can get a little annoying after three or four consecutive listens, overall the playing and songwriting is great. The songs are heavy, gritty, and fast. Bonecrushing guitars and thundering drums make this a perfect disc to play when wanting to drown out your significant other's incessant nagging. There are a few slower gems on the album, but they serve more as a breather for the next thrasher than anything else.
The sound production of each BLS album has improved dramatically with each outing; Wylde wrote and performed everything except the drums. His cigarette-crusted trailerpark voice suits the tunes and lyrical material well; he can actually lay claim to being a pretty fair vocalist. He's a better singer than Neil Young ever could hope to be, and the doubled and harmonized vocals blend well for a good overall sound.
Standout tunes include Bleed for Me, Battering Ram, Demise of Sanity and Mass Murder Machine. The low point of this CD is the final track, an acoustic rendering of America The Beautiful. Maybe it's cause I'm a Canadian and couldn't give a shit, but I think this is just an awful closing piece for an otherwise excellent, and bruising, record. Perhaps I should have gotten the Japanese release, which features a bonus track tacked onto the end. It might have helped soften the letdown of the final track, which shouldn't have been included at all.
This isn't a disc for people who want a radio-friendly experience like No Doubt, Remy Zero, Weezer or whatever. If you've ever wanted to hear what Motorhead would sound like on speed and steroids, this one's for you.

Obsidian

Black Label Society – 1919 Eternal
by Obsidian
Published on June 1st, 2002
Artist:

Black Label Society

Album:

1919 Eternal

Label:

Spitfire

When:

March 2002