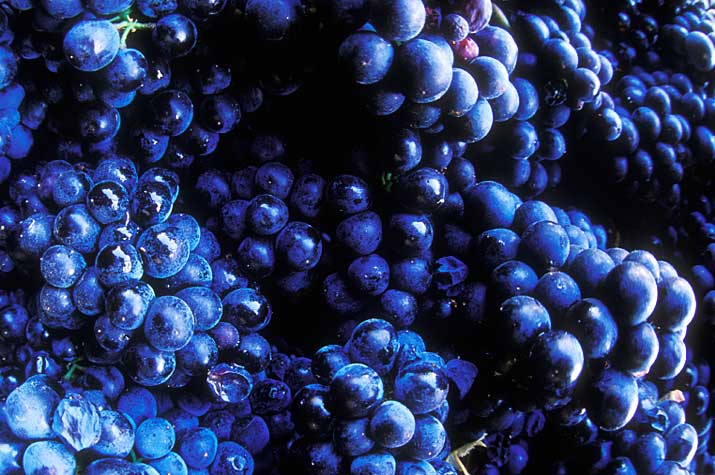 Cooper Mountain Vineyards Cooper Hill Pinot Noir
Cooper Hill Pinot Noir
Vintage: 2006
Region: Willamette Valley, Oregon
Varietal: Pinot Noir
Alcohol: 13%
Price: $27.99
Pinot Noir, long considered the impossible grape is the topic of this weeks wine review. I have been inspired to revisit Pinot Noir as when it is done right, can be heaven in a glass and when done incorrectly, can be a pure disaster. To me it is the thrill of the hunt for that special pinot that is so alluring. The example in question today is an organic, biodynamic one from Oregon more specifically the Willamette Valley which has been know to make some brilliant pinots. My fingers are crossed that this will be one of those.
Into of the glass, this wine looked a bit thin in the body even for a pinot, but showed a nice color with reddish – garnet hues. On the nose, there are some good earthy tones, sour berries (thinking unripened cherries) with a touch of heat, which at 13% is a bit on the concerning side. On the palate, this wine showed some nice acidity and crispness to it, with those sour berries coming through on the front, followed by a blunt force trauma finish with green tannins hammering the tongue. After some considerable time in the decanter, this wine let a bit of its edge off, but still lacked the depth to make it exciting. If a word could best describe it, it would be austere.
The verdict: A major letdown, considering its price and the terroir it represents. In the hunt for the ultimate pinot, the risks are great and so too can be the rewards. Unfortunately, this venture wasn't as fruitful as hoped but at least we isolated one to avoid at your next wine market visit.
78 Points

Adrian Bryksa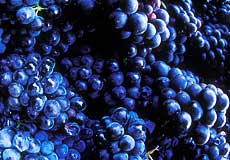 Cooper Mountain Vineyards Cooper Hill Pinot Noir
by Adrian Bryksa
Published on March 11th, 2009
Rating:

78 Points