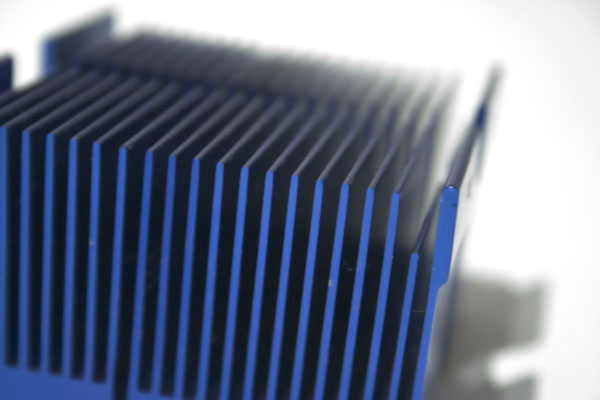 Zen RMX: Remix Retrospective
Who would have thought that an Ex-art teacher (Jonathan More) and a computer programmer (Matt Black) would have started a creation back in the late 80's that would revolutionize some of biggest artists of the 1990's? This duo, formally referred to as Coldcut put out some serious madness before launching their sushi madden Japanese journey. Having just concluded working on several major record remixes such as the classic remix of Eric B & Rakim's "Paid in Full", they decided they were tired of adhering to schedules from their own record label. Thus Ninjatune was born a few years later.
This batch of creative genius not only within their own creativeness but was embodied into their new record label. Breaking down barriers and creating new genres yet working as a team to bring global success to any acquired 'ninja'. Ninjatune started to really pickup some speed around 1994 and never turned back.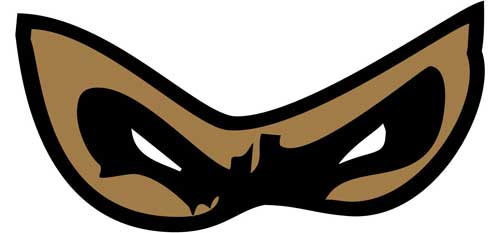 Now it's 2004 and Ninjatune has finally looked back at their history and doing an absolutely massive release of their history on CDs and DVDs. The entire process began with the realization that Ninjatune has created a fair amount of visual material, so heck why not make a compilation of it and I guess it went from there (hey look at all this great music). You should all be very happy this happened, even though you might have to empty your pocketbook all at once to enjoy it in full.
The Remix album is the last to be reviewed here on R4NT, and I think there is something to say about leaving the best for last. I'm normally not a fan of remixes because I simply cannot let go of the fact that in my head I always hear the original track. This is completely untrue in this 2 CD compilation.
Bringing together the talents of, Squarepusher, Fourtet, Manitoba, Dr Rockit (Matthew Herbert himself), Ashely Beedle, Frederic Galliano and even Dj Food making his rounds to name just a few. These remixes are all of the utmost quality have some very good flow track to track. I did find the first CD to be rather Drum and Bassey (nothing wrong with that), and the second CD to be a bit more mellow; setting the tone with the Mr P mix of Evolution II by Cinematic Orchestra. The absolute highlight on this compilation has to be the newly done Autumn Leaves – Irresistible Force Mix (seven minutes long even!); this is absolutely sensational.
To be honest I don't think I've enjoyed a remix album as much as this since the more than legendary Kruder and Dorfmeister – K&D session release. Granted this is including work from only one label, yet this one label is "Ninjatune".
Disc 1:
Coldcut – Atomic Moog Cornelius Mix
DJ Food – Scratch Yer Head Squarepusher Mix
East Flatbush Project – Tried By 12 Squarepusher Mix
Bonobo – Pick Up Fourtet Mix
2 Player – Extreme Possibilities Wagon Christ Mix
Mr Scruff – Sweetsmoke Manitoba Mix
DJ Vadim – USSR Reconstruction Jamie Hodge Mix
DJ Food – Turtle Soup Luke Vibert Mix
Fog – Pneumonia Coldcut Mix
Cinematic Orchestra – All That You Give Dr Rockit Mix
Disc 1:
Cinematic Orchestra – Evolution II Mr P Mix
DJ Food – Consciousness Ashley Beedle Mix
Cinematic Orchestra – Man With The Movie Camera Domu Mix
Ryuichi Sakamoto – Salvation Ashley Beedle Mix
The Herbaliser – Something Wicked Herbaliser Bossa Mix
Chris Bowden – Crockers & Killers Easy Access Mix
Irresistible Force – Fish Dances Frederic Galliano Mix
DJ Food – The Crow… Kaleioscope Version
The Herbaliser – Mrs Chombee Takes The Plunge DJ Food Mix
Coldcut – Autumn Leaves Irresistible Force Mix

David Gluzman
Zen RMX: Remix Retrospective
by David Gluzman
Published on February 1st, 2004
Album:

Zen RMX: Remix Retrospective

Label:

Ninjatune

When:

February 9th, 2004