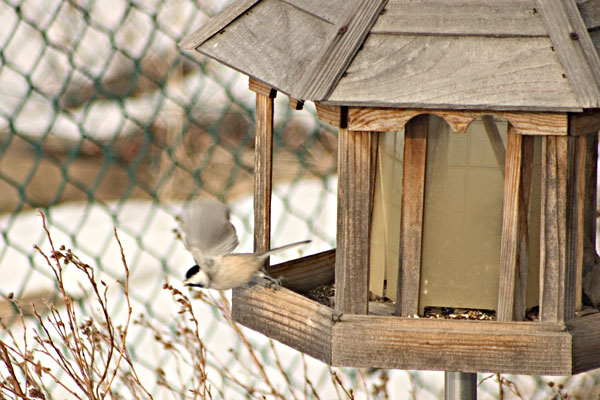 Zen tv DVD
Ninja Tune Music Video Compilation
Let me start by saying the following: There is simply no better DVD music compilation worth buying in 2004 than this.
Are you kidding? What do you expect from Ninjatune, one of the most consistent music labels over the past decade. As you could have gathered from past DVD reviews of both Funki Porcini and Mr.Scuff in previous issues of R4NT DVD releases are the cats ass when coming from the Ninjas.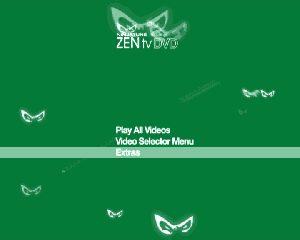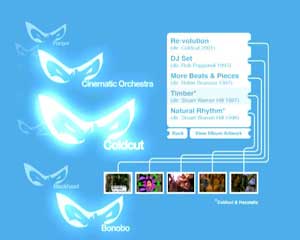 Menus..
35 Tracks on a double length DVD set featuring pretty much anyone and everyone from the Ninjatune family. There are some live action videos mixed in with computer generated animation as well as tradition animation to be found. If you're not a fan of one of the videos you're sure to enjoy the following one. Let's run 'em down shall we:
Amon Tobin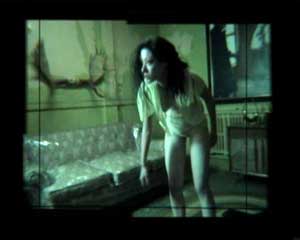 4 Ton Mantis
Classic track from the master himself, mixed in with some increadibly creative live action footage, a bit sadistic at times yet really cool!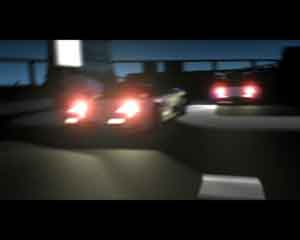 Verbal
Watch some computerized race cars race in the dark, more exciting than it sounds.
Animal on Wheels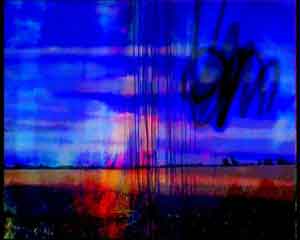 Never In and Never Out
Chilling music and some chilling scenes. Puff puff.
Blockhead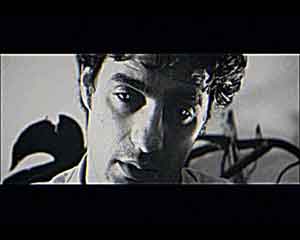 Insomniacs Olympics
Can't sleep? This guy plays some cards and looses his mind. 3 of diamonds anyone?
Bonobo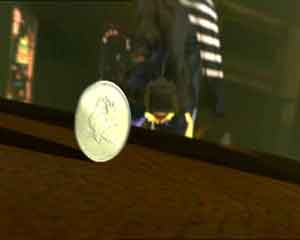 Pick it up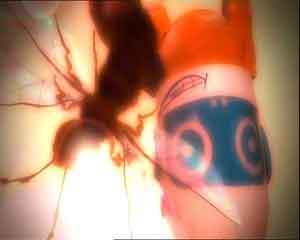 Flutter
My personal favourite release of 2003 along with two videos. Both computer generated animated videos which are equally as fun to watch as to listen to. Great fluty down tempo beats.
Coldcut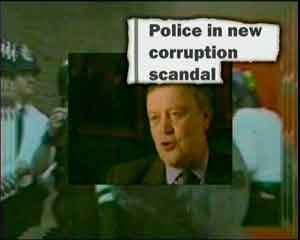 Re:volution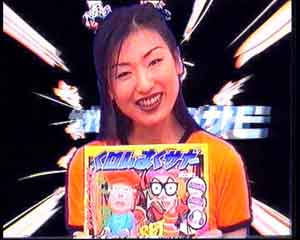 DJ Set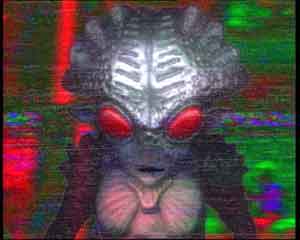 More Beats & Pieces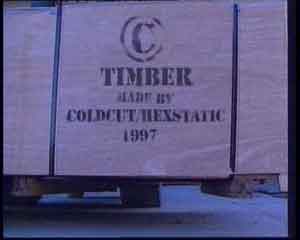 Timber w/ Hexstatic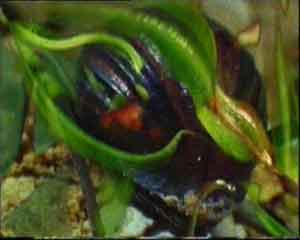 Natural Rhythm w/ Hexstatic
This is Coldcut, 'nuff said.
Cinematic Orchestra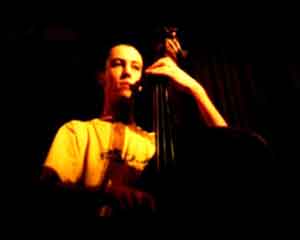 All That you give
Wanna feel like your listening to the Orchestra live? This is as close as you're gonna get.
Flanger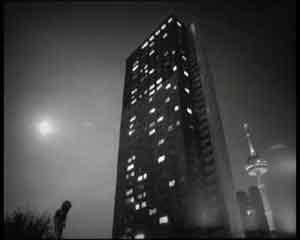 Options in the fire
Nitetime twisted beats mixed in with some bizarre moving computer animated characters. At one point they start streaming HTML in the background. Puff puff!
Funki Porcini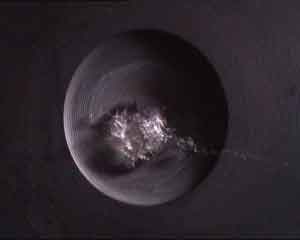 Atomic Kitchen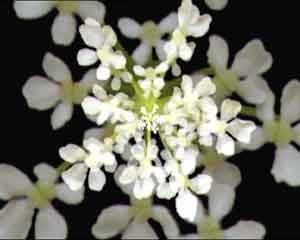 What are you looking At?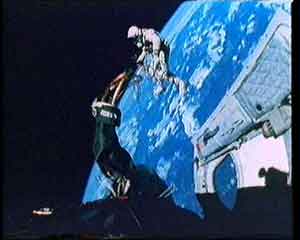 Rock it Soul
Too cheap to buy Funki Porcini's latest works? Here you get 3 videos included you cheapskate. Good ones too!
The Herbaliser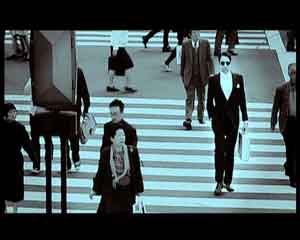 Missing Suitcase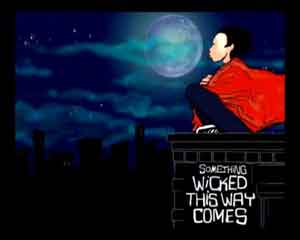 Something Wicked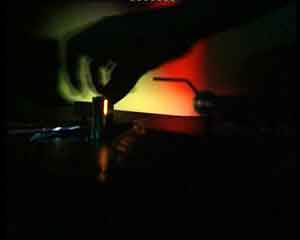 Wall Crawling Giant Insects Breaks
All very good. I'm especially fond of the Missing Suitcase mystery Pulp Fiction ish story line. Herbaliser kicks ass.
Hexstatic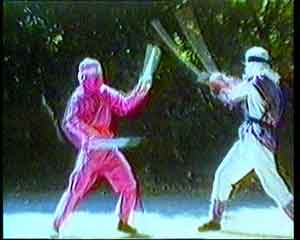 Ninja Tune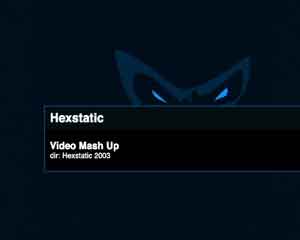 Video Mix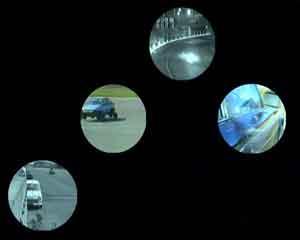 Auto
Not only did Hexstatic help produce this DVD, he also made a 15 minute Video Mashup mix and a 30 minute audio mix to go with the DVD. This guy does videos like composing music. Some amazing stuff to be found here.
Homelife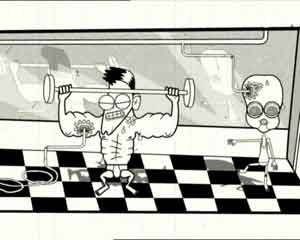 Flying Wonders
I think I feel asleep and entered some twisted reality here. Some really unique hand drawn animation and a scary stripper and someone who chops kebabs.. puuuuuufff.
Jaga Jazzist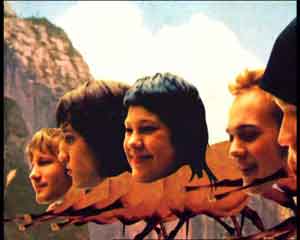 Animal Chin

Day
I had never seen any of their videos prior to this DVD personally, yet somehow they are very befitting of what I might have expected. Animal Chin is taken to a true reality.
Kid Koala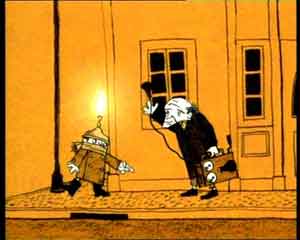 Fender Bender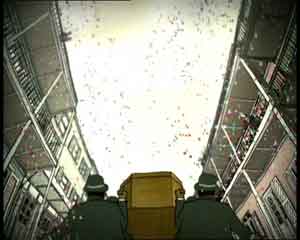 Basin Street Blues
Having just released a new CD (some of my best friends are djs) you get to sample Basin Street Blues which is not only a killer track but some amazing creative direction in the video as well. Fender Bender is just plain fun to watch!
Neotropic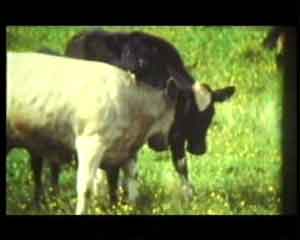 Sunflower Girl
Home video style production which makes you want to just go outside or go on holiday in the country.
Mr.Scruff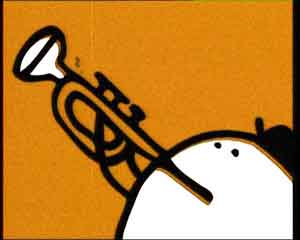 Get a Move On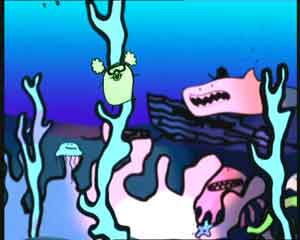 Honeydew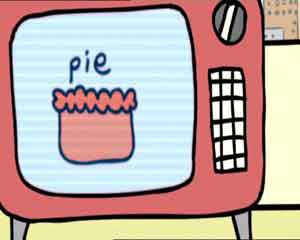 Sweetsmoke
Most likely the most fun animation to watch out of the entire Ninja crew, let alone a total bonus again for anyone that didn't purchase the previous DVD including ALL these tracks. All are great, yet now there is little reason to purchase the Mr.Scruff DVD anymore.. Just buy this!
Pest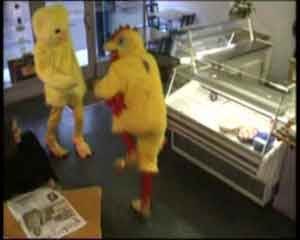 Chicken Spit
There is something about chicken playing footsie in a coffee bar that makes this irrestible to watch thru.
Seasame Street feat. Pointer Sisters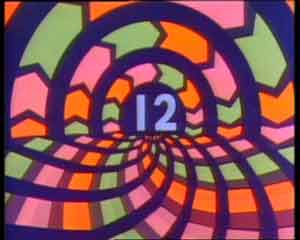 Pinball Number Count – Dj Food edit 2003
Holly crap, I nearly shit my pants when I saw this video. Oooh the memories!! Now updated by the master Dj Food himself.
Skalpel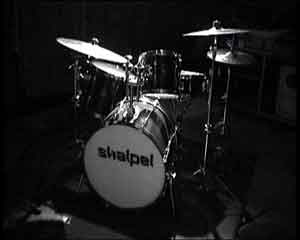 Sculpture
Chill to the Chill and uh! Solid performance and feels like it was made in the 50's! Nothing wrong with that indeed.
Dj Vadim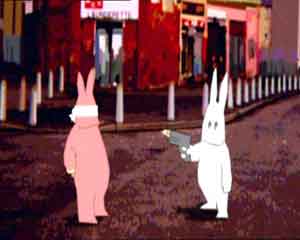 Its On
Lets see you dodge the lyrical bullet! Hah.. Wow. This is interesting.. Some hot Bunny on Bunny action.
Wagon Christ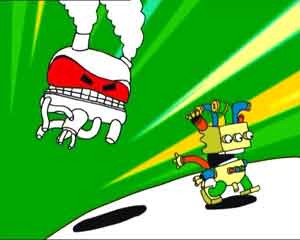 Receiver
Saving the best for last. This is my absolute favourite video of the entire bunch. There is no question how the creators of this video (Fizzy Eye) have gone on to do commercials for Honda. This is some grade AAA animation and a absolutely sensational storyline mixed in with some of the coolest dance beats. This video is worth the purchase of the DVD alone. I'm not exaggerating.
So there isn't much doubt here, mark off your calendars for the 9th of February because this is a MUST have for anyone that has been waiting for a music DVD worth purchasing or anyone that enjoys music period. A blazing compilation.

David Gluzman
Zen tv DVD
by David Gluzman
Published on January 1st, 2004
Featuring:

The best ninja\'s of the bunch in 35 video\'s

Album:

Zen tv DVD (DVD)

Label:

Ninjatune

When:

February 9th, 2004

Rating:

10 / 10