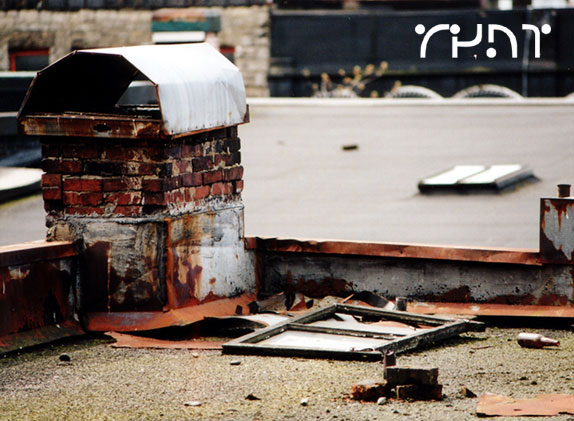 Shiny Happy Colors
My glasses feel heavy and my brain feels bruised. When I look around I see colors. Searching, pondering, and trying to patch ideas together. Hours or days later the inspiration turns into product. It's a bewildering spiral of events that seem to creep into my day to day life over and over again.
Here I am and it's almost June. I find myself pondering about r4nt while I try and break from a creative slump. I open my email client or browse my irc terminal, blah blah blah. Nothing much of anything is going on it seems. After a little while passes I notice that I'm off track and really should be getting back to work. Motivation has made its way under my desk and I can't quite seem to remember how to bring it back to eye level. So I sit and ponder.
Searching for inspiration seems to take up most of my time when I'm trying to work. While looking through dozens of web sites, print ads or television I see a continuation of hacked work inspired from the same original source. Deciding to look for inspiration elsewhere such as a book comes to mind. Falling asleep is normally the consequence of taking a book into my hands.
Music has always been a necessity for getting anything done in my tiny world. I can't seem to do much of anything without having delicate vocals or a deep bass-line in the background. Sometimes listening to music whilst my eyes are closed brings together my best creative dreams.
Stepping away from my work environment is my ultimate solution. Pulling away from everything that I should be thinking about tends to provide refreshment to the creative source. Unfortunately, I get away for too long, and end up lagging behind on a contract. Crunch time may not provide the best results (in a creative sense), yet it does provide the motivation required to get the project completed.
This bewildering cycle is slowly coming to its conclusion, and I can't tell you how glad I am that it's almost over. Maybe I'll take a break and get away from my computer, or better yet go to the zoo. After saying hello to the hippos I'll have to redo the messy spiral of freelancing. Doubt, confusion and just plain ol' frustration are upon the horizon. It's time to step up to bat and have some fun.

David Gluzman

Shiny Happy Colors
by David Gluzman
Published on June 1st, 2001