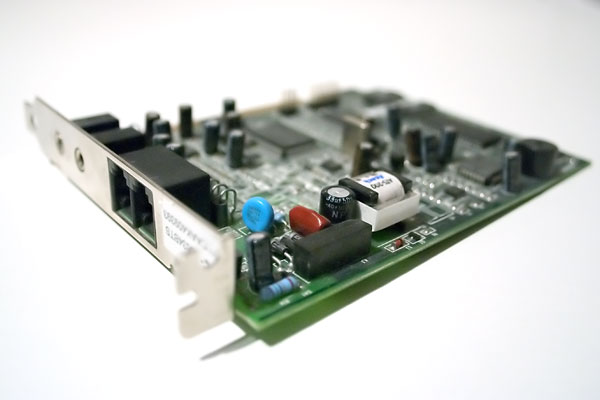 Zen CD: A Retrospective
What have the ninja's at Ninjatune been upto for the past decade or so? Since their conception by Jonathan More and Matt black (most know these guys as Coldcut) back in the early 1990's, there has been a huge cult following and a reputation for finding some of most amazing talent available on the planet. There is good reason for this. Ninjatune has helped pioneer Breaks, Lounge, Downtbeat and even HipHop as we know today.

Having assimilated some of the highest quality artists yet also having extreme flexibly in styles and tastes to span any music lovers ears. Dj Food helped develop some of the most notorious breakbeats, dub, jazz, and hip hop foundations, where jazz infused artists such as The Herbaliser, twisted sounds of Funki Porcini and even the turntableist himself, Kid Koala. Not only did they house some great talent, they also brought some most legendary venues in London.
If only I could have been there to see it, but imagine a night full of the Ninja's spinning and jamming at the same place and the same time. You can almost start to get a feeling for this while listening to these CD's. Not only do these artists pump out great sounds, they also sound amazing mashed all together track after track.
Opening up with "Dark Lady" from Dj Food and gracefully moving into some Coldcuts "Atom Moog", Amon Tobin, Bonobo, Mr. Scruff, Wagon Christ, Kid Koala, Luke Vibert, Hexstatic, Cinematic Orchestra and topping off with Funki Porcini. And to think, this is only on the first of the dual re-mastered cd set.
Some of my favorite tracks (just glance at the track listing, you'll understand) of all time are on compilation including the legendary "Autumn Leaves" by Coldcut. There is simply so much to hear on these cd's (about 158 minutes worth), to sum it up all up or emphasize anything in particular. Granted you'll hear some other lengendary tracks such as: 9 Lazy 9 – Black Jesus, The Herbaliser – The Blend, and even some maracas from Up Bustle and Out.
I simply can't say anything more about this compilation, beyond if you haven't heard some of theses tracks, trust me they are legendary. Also if you are a fan of Ninjatune, then there is no question that you should most likely pick this up, along with the other releases coming out on February 9th: Zen RMX (reviewed here) and the double length Zen TV DVD.
Snag it, pre order it, do whatever need be to get this stuff. Quality to be found within.
Disc 1:
DJ Food – Dark Lady
Coldcut – Atomic Moog
Amon Tobin – Get Your Snack On
Bonobo – Pick Up
Mr Scruff – Get A Move On
Mr Scruff – Sweetsmoke
Wagon Christ – Bend Over
Kid Koala – Skanky Panky
Luke Vibert – Get Your Head Down
Amon Tobin – Sordid
DJ Food – Spiral
Hexstatic – Auto
Coldcut – Timber
Amon Tobin – Easy Muffin
Coldcut – Autumn Leaves
Cinematic Orchestra – All That You Give
Funki Porcini – Long Road Edit
Disc 2:
Coldcut – More Beats & Pieces
DJ Vadim – Terrorist
Kid Koala – Fender Bender
DJ Vadim – Your Revolution
The Herbaliser – Mr Chombee Has The Flaw
Mr Scruff – Shrimp
The Herbaliser – The Blend
9 Lazy 9 – Black Jesus
Up Bustle & Out – Aqui No Ma
Cinematic Orchestra – Channel 1 Suite
Amon Tobin – Deo
Cinematic Orchestra – All Things To All Men
Jaga Jazzist – Lithuania
Funki Porcini – Purrfect Edit
The Herbaliser – Something Wicked

David Gluzman

Zen CD: A Retrospective
by David Gluzman
Published on February 1st, 2004
Artist:

Various Artists

Album:

Zen CD: A Retrospective

Label:

Ninjatune

Rating:

9.5 / 10