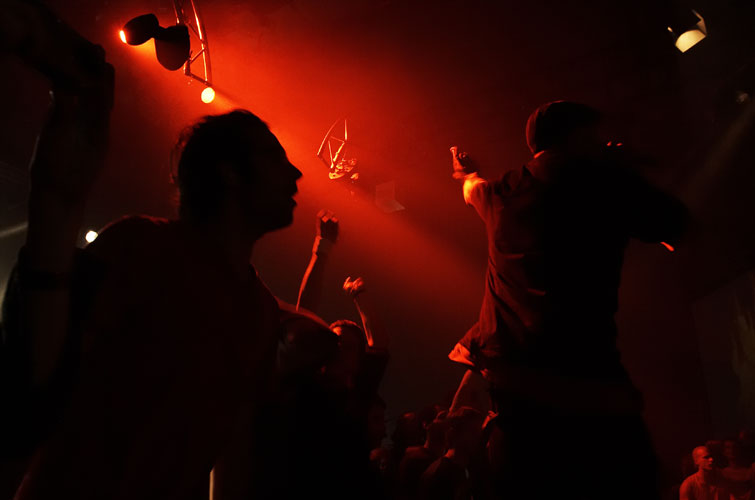 springsix: the video
After almost two months, and trashing the old computer for a new one. We can finally show you what it was like for those few days in Graz. Thus here it is the last piece of the springsix series. The Video!
Please be patient while the video buffers, the footage itself is about 10 minutes. Enjoy!
Please upgrade your Flash Player. Version 8 or higher is required.
If for some reason you are unable to watch this video (sucks, but hey technology is a game isn't it?). Then you can download the low bandwidth WMV (it's still about 10 megs), or try the Google Video Hosted version. Also we're still looking for a way to let people watch the HiDef version of this without having to download 2 gigs (yep that big) version.
For those of you that haven�t already checkout out some of the other features that go along with this series, please take the time to take a peek.
Springsix: electronic music utopia
Graz: Austria's hidden Gem
More information is also available at www.springfestival.at

David Gluzman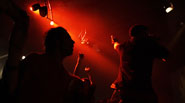 springsix: the video
by David Gluzman
Published on July 31st, 2006