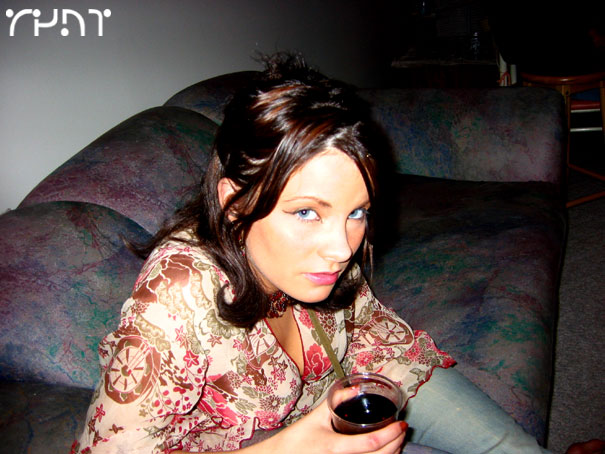 Xperience – Club Mix
Good freakin' house beats mixed in with some bleepy techno samples. Welcome to what the current house scene sounds like.
The "Xperience" line is a new venture from Moonshine Music. The new line which includes – Club Mix, Chillout Mix, Happy Hardcore, Trance and Drum and Bass – are very affordable new cds that bring together the best of each genre. If you were thinking of checking out any of these types of music this is a good starting point.
"Club Mix" brings together a good selection of underground house / club tracks into a seamless 60 minute set. I was unable to find out who mixed this cd, but it was compiled by Steve Levy and Tori Barnao. Splattered with heavy bass beats, and random samples such as "Don't stop" or "Understand house music" are plenty. The gist of this album is it needs to be played loud, just like you'd want to hear it at a club.
All of these tracks have a good feel to them, and unless you've been never exposed to house music before you will get into the beat without hesitation.
I'd recommend this album for anyone that wants to hear some techno-house beats but doesn't quite know what they should buy. Coming from Moonshine Records you can't really go wrong and the quality is there even at the budget price.


"Caterpillar" (Rabbit In The Moon's Disco 2001 Mix) * Keoki

"L-O-V-E" (Dave Audé's Stomper Mix) * Doc Martin presents Discfunktional

"Celebrate" (D'Still'D Dub) * Elli Mac

"Funkography" * Caramel

"Gonna Make It" (Drop Down Mix) * Stateside

"De La Casa" * E.K.O.

"House" * Lemon 8

"Stop" * D'Still'D

"Lady Alcohol" * Lyntronic

"Manhattan Fever" * Jack Russel

"Take Me Higher" * H.P. Vince

"My Love" (Luvspunge XXL Remix) * Kellee


David Gluzman

Xperience – Club Mix
by David Gluzman
Published on February 1st, 2003
Artist:

Various Artists

Album:

Xperience: Club Mix

Label:

Moonshine Records

When:

September 24th, 2002

Rating:

7/10