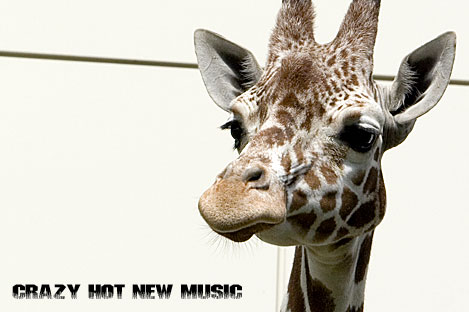 Crazy Hot New Music
Much like our past features, such as ?Mad Fast Reviews? I?m going to quickly attempt to brainwash you out of the mainstream tar pits and into the world of dope, hot, buzzin? new beats. Oh and of course this differs from the past in the fact that I?ll be refereeing to only music from 2005 (booya).

Tosca ? J.A.C. (May 31st, 2005)
Genre: Downtempo
Label: Studio K7
Feels like I?ve heard a lot of Tosca lately (didn't Dehli 9 came out yesterday), but this is totally new (yay, no more Suzuki remixes!). For those that don?t know: Tosca = a history that started with Kruder and Dorfmeister; thus historically dope and hard to f-up. This album is a progression and sounds fantastic.

Jack Johnson ? In Between Dreams (March 1st, 2005)
Genre: Is this Folk?
Label: Universal
It?s borderline hypocritical for me to say that I like J.J. but this guy lays down some solid music. True instrumentals with a voice that stands out from all the rest. I?d take some J.J before hearing more Coldplay (I do like Coldplay too) without hesitation. There is something to be said about simple music.

Mark Farina ? Mushroom Jazz 5 (March 22nd, 2005)
Genre: House / Downtempo
Label: OM Records
What can I say about the Mushroom outside of the fact that way back in 1996 when Mushroom Jazz 1 came out it simply changed my life. Listen close and you?ll hear cuts from Jurassic Five. Skip Mark?s last attempt with ?Air Farina? but pick this one up; you really can?t go wrong.

The Quantic Soul Orchestra ? Pushin On (May 10th, 2005)
Genre: Awesome
Label: Tru Thoughts Records
Don?t believe what you may hear that this is 'Quantic', it?s 'Quantic' with a band of real instruments. Man alive, 'Quantic' by itself is off the hook, but with this follow-up from his last ?Soul Orchestra? dealings with ?Stampede?, ?Pushin On? quite literally pushes on. I can?t enough of this guy, there isn?t anything he puts out that you shouldn?t own.
I think I?ll leave you all at that.. for now.. Now go listen to some music!

David Gluzman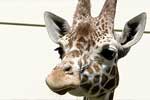 Crazy Hot New Music
by David Gluzman
Published on July 1st, 2005