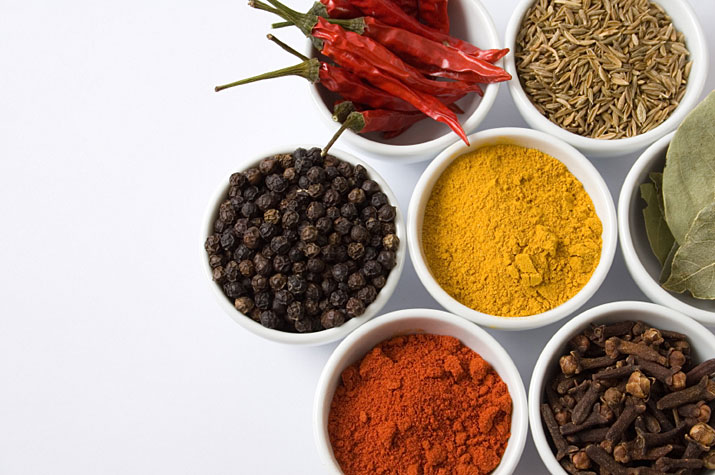 Casual Inspiration
As I find myself, and many of my friends, in amidst of our 'thirty-something' years, I concurrently find myself in the middle of many discussions stemming from the words 'career' and 'happiness'. If you are one of the privileged individuals out there that can use those two words succinctly in a sentence, then I, for one, personally applaud you. However, it seems to me that many, perhaps not all, of us that fall somewhere between the ages of thirty and thirty-nine find ourselves in a career that we have been doing for far too long to really find it interesting anymore but too close to being finished to change our career to something that we are really want to spend over forty hours a week dedicating our precious time to.
Then again, it does happen, on occasion, where you meet someone that gives you the inspiration to follow whatever dreams it is that you may have. So what do you do when you meet such an individual? Well, you sit down and talk with them to discover how it is that they had the courage to do the impossible. Then you do what I did… write about it!
I met Shanta following a move from big-city Alberta to small-town British Columbia. I met her while we were both working at our jobs but what I really found interesting was what Shanta had chosen as her career.
Shanta first developed her idea to start her own culinary business when she was trying to find an escape from the job that she had been working in for a number of years. Shanta built on a concept that encompassed all that came naturally to her as well as highlighted her strengths and weaknesses. Ironically, Shanta claims she did not enjoy cooking when she was younger. While she was a teenager growing up in Ontario Shanta was responsible for starting dinner most weeknights. A responsibility she did not enjoy at the time. However, the nights that her father was able to cook he experimented with many different ingredients. Soon Shanta began to enjoy cooking and she developed her own style. Eventually, using her father as her source of inspiration, Shanta developed Casual Curry.
Casual Curry started as in home dinner parties. Shanta would come to your home and teach you and your friends how to cook a few Indian dishes of your choice then leave you to enjoy the rest of the evening with your friends. From there it has evolved to weekly lunches and catering entire events. The city also contracts Shanta to teach cooking classes at scheduled times throughout the year. Her food is a wonderful blend of traditional Indian ingredients made with a modern twist.
When you talk with Shanta it is clear that she loves what she does and this passion is evident in every dish. The pride is as tangible as the walls of the Taj Mahal. She boasts about the freedom that comes with having your own business and the opportunity it gives to be creative in your own right. She is a true inspiration to anyone who has ever had the dream to do something different. I asked Shanta if she had any advice to pass on and this is what she wanted to share:
"My advice to anyone else is not related to technique or anything like that. My advice is to just follow your passion!! If you love to cook it will come out in the flavor of your food. My dad always told me if you cook with a bad mind, meaning you weren't into it, your food will taste terrible. If your heart is in it, it will be delicious!!"
Although Casual Curry is at this point, well, casual.. Shanta hopes to see it continue to flourish and perhaps one day become a full service event planning business. Shanta does still work at the job in which we originally met but she loves the balance and claims it is what keeps her motivated to do more with her business. So even though Casual Curry is not big – it hers, it is great and she is proud of it! Hmm, not bad for something that started as an idea!
Casual Curry
Cooking with Shanta Rishy-Maharaj
(250) 682-0764

Jaymi Newington

Casual Inspiration
by Jaymi Newington
Published on January 23rd, 2009