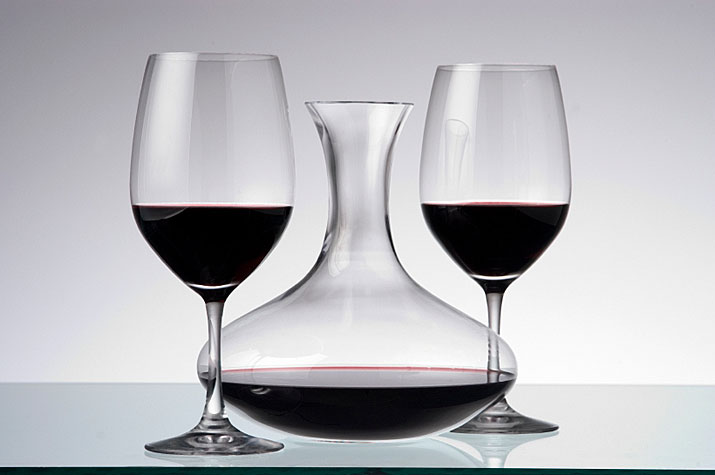 Clos de Los Siete
Clos de Los Siete
Vintage: 2006
Region: Mendoza (Argentina)
Varietal: Blend
Alcohol: 15%
Price: $17.69
One of the great things about wine is that from vintage to vintage, the complexion of a wine can change drastically which is why I thought I would revisit the wine of Clos de Los Siete from Mendoza, Argentina. Recall, 3 years ago, I called the 2003 vintage the best of 2005 (Best of 2005). Can the 2006 vintage hold a candle to the power and greatness of the 2003 release? The 2006 release of Clos de Los Siete is a blend of 50% Malbec, 30% Merlot, 10% Cabernet Sauvignon and 10% Syrah overseen by Michel Rolland, a prominent and famous consulting oenologist from France who is known for fruit forward wines with influences of oak.
To the eye, this wine is exciting with dark, inky deep purple tones to it. With the first sniffy sniff, there is a nice blackberry component poking through with some white pepper and a nice hint of toasted oak. Along with this generous bouquet however, there are astringent notes giving way, not letting one forget about the 15% alcohol that this wine carries. Upon the first taste, aggressive tannins and heat greeted the palate and once it became accustomed, there was berry fruit, oak and maybe some cocoa sliding in over a lengthy finish. To stand up to this wine, match it up with some hard, old Cheddar and crackers (one that immediately comes to mind is a 5 year old Balderson Heritage) as the strength of the cheese might tone this wine down. If there was ever a candidate for decanting, this is the one. In fact, it might actually be better the next day, so if you do try this wine and find it too overpowering, save it and try it again in a day or two.
So, what was the verdict on the comparison of the 2003 vintage to the 2006? The 2003 vintage was an absolute knockout of a wine, delivering such power and strength that it would be hard dethrone it. The 2006 vintage is still too new to be a contender, but I think that with time, food pairing and proper service like decanting, it is a good forward looking value. I believe that laying this one down in a dark cool spot, and revisiting it in a couple of years would be a smart idea, so buy some now when it is still under 20 dollars a bottle.
87 points

Adrian Bryksa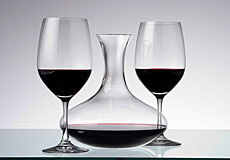 Clos de Los Siete
by Adrian Bryksa
Published on October 29th, 2008