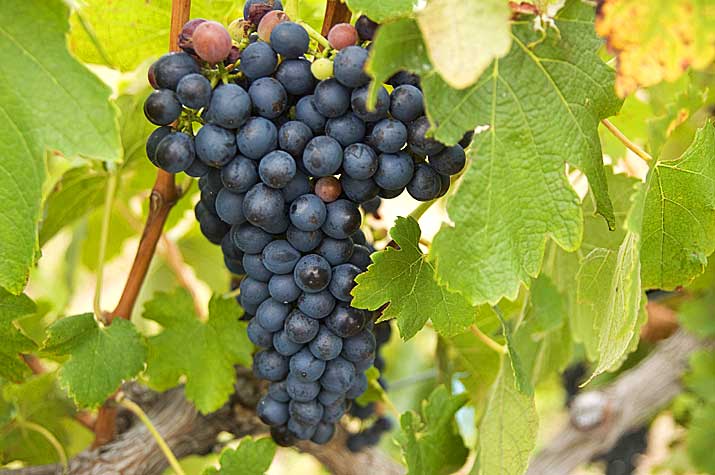 Jim Barry The Lodge Hill Shiraz
Jim Barry The Lodge Hill Shiraz
Vintage: 2006
Region: Clare Valley, Australia
Varietal: 100% Shiraz
Alcohol: 15%
Price: $24.89
What can I say about this wine, it's an Aussie Shiraz; so immediately I am looking at a big wine with lots of fruit and extraction. Jim Barry (the producer) is one of Australia's finest with 13 separate bottlings of varietals such as Riesling, Shiraz and Cabernet Sauvignon. The Lodge Hill line would be considered entry level, mostly due to its price but should still have all the desirable attributes that make the Shiraz varietal so popular.
Out of the bottle, this wines coloring is purplish black. It is so dark and concentrated that it cannot be seen through, even when put up to a light. The nose has aromas of freshly ground coffee, spices and herbs with a base of concentrated fruit (thinking plums, dark berries). There are additionally hints of toasted oak. In the mouth, there is powerful fruit up front moving into charred coffee and oak over a medium finish. It has uncompromisingly rich concentration with massive extraction. If you were to look up fruitbomb in the dictionary, you might find this wine referenced.
Overall, this wine will appeal to many, especially those who love the ripe fruit that Australian Shiraz is known for. I love the fact that it lives under a screwtop and I believe it could easily be mistaken for a bottle that costs twice as much. I wouldn't classify it as a daily drinker but if you are looking for an experience or something to enjoy with friends, it might make a great candidate.
89 Points

Adrian Bryksa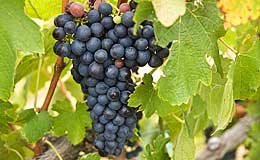 Jim Barry The Lodge Hill Shiraz
by Adrian Bryksa
Published on April 15th, 2009
Rating:

89 Points