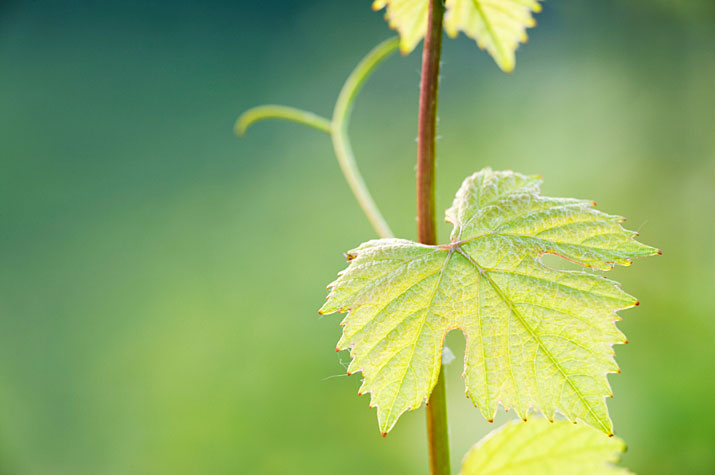 Bassermann-Jordan Deidesheimer Paradiesgarten Riesling Kabinett
Bassermann-Jordan Deidesheimer Paradiesgarten Riesling Kabinett
Vintage: 2006
Region: Pfalz (Germany)
Varietal: Riesling
Alcohol: 10%
Price: $13.49
After my last review of an Austrian Riesling, I was feeling a little ambitious and a little adventurous so when I spotted a German example for half of its retail in a clearance section, it was time to roll the dice. November 4, 2008 has the potential to be a historic night for the United States and the world, maybe I had found a historic German Riesling? In doing some research on the producer Bassermann-Jordan, the estate was established by Andreas Jordan between 1775-1848, and have been producing Riesling since its inception.
Color wise, this wine is showing a nice light straw like hue, and I could envision this wine aging gracefully with that color deepening over the years. On the nose, there is sugar poking through indicating that this wine maybe a bit sweeter than I had anticipated. Along with the sugar, there are hints of stone, honey and apricots which I am really enjoying. The first taste, those sugars really come strong and those notes of honey, apricot and some non ripe peach are on the finish. There is some good acidity here, which makes the taste crisp and tightens up those sugars that are so evident up front. I must say that it is a nice, elegant balance of sweet and sour that reminds me of those delicious Sour Kids candy I used to savor growing up. This is a very tasty wine, that I would drink on its own or match up with some poached or grilled fish. I will mention though that over the course of the evening, this wine changed significantly depending on the temperature it was served at. Right out of the cooler, the sugars this wine carried were far more evident than when when it was exposed to the atmosphere for an hour or so.
The verdict – I should have bought the rest of this wine at the clearance price. If you can get past the sweetness (vary the serving temperatures), this is a delectable, elegant wine that you can probably lay down in a cellar, or pair up with food or drink and enjoy now. Historic indeed.
90 points

Adrian Bryksa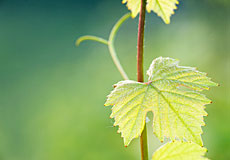 Bassermann-Jordan Deidesheimer Paradiesgarten Riesling Kabinett
by Adrian Bryksa
Published on November 5th, 2008