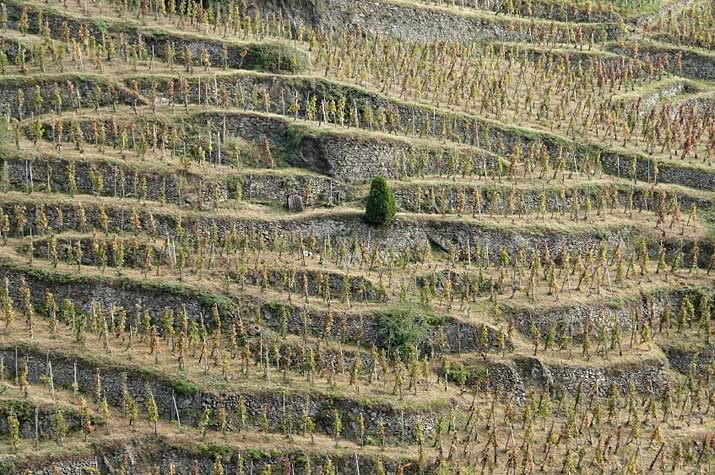 Rhone Gang Hold Up #6
Rhone Gang Hold Up #6
Vintage: 2006
Region: Southern Rhone, France
Varietal: 70% Grenache, 30% Pinot Noir
Alcohol: 13%
Price: $18.89
I like when old world producers take their products and put new world spin on them. This little red is a perfect embodiment of this concept. The Rhone Gang is made up of vintners from Chateau Saint Cosme, Chateau Pesquie, Chateau de Montfaucon. Their Domaine offerings are decidedly old-world, but with this project they have collaborated to make 2 special wines that break some rules. The entry level wine I am reviewing is a blend of 70% Grenache and 30% Pinot Noir from Southern Rhone, in France.
I served this wine initially a little cool (14 degrees Celcius), but out of the bottle, it has a nice clear light red hue to it. The nose on this wine is fresh with lively floral and raspberry notes. Mouthwise, this wine has wonderful acidity with a nice tannin structure that is evident but under control. There is wonderful fruit here as well with hints of cherry. This wine has a lot of personality and has a great freshness and zest. The finish is short and whimsical but isn't a detractor as it isn't meant to be complex in my mind. It does it's job by being uncomplicated and oh so tasty. After letting this wine warm further, the fruit and aromas really opened up and accentuated this wine. I would recommend a serving temperature of about 17 degrees Celcius. Its only downfall is that it could be viewed as simplistic, but its liveliness and balance make up highly for its perceived simplicity.
The appeal for this wine is going to be for consumers looking for flexibility and finesse in a red. I would imagine it being a very easy foil to most foods, envisioning angel hair pasta with Agliolio Sauce and sauteed mushrooms for some reason. Highly recommended!
88 Points

Adrian Bryksa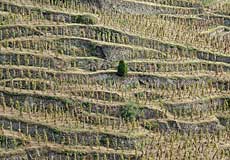 Rhone Gang Hold Up #6
by Adrian Bryksa
Published on April 8th, 2009
Rating:

88 Points