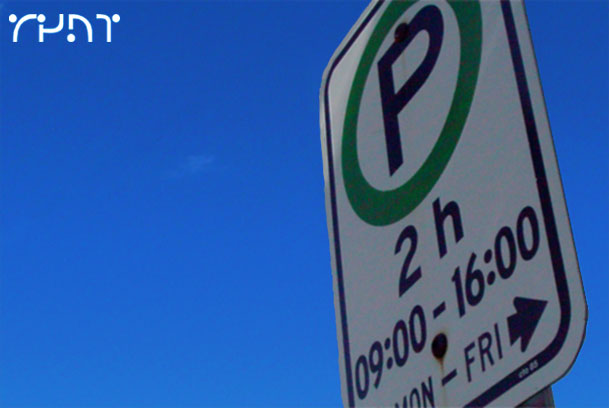 Movie: xXx
The highly anticipated sequel to Fast and the Furious…. No wait. Like a few people I was eagerly anticipating the release of Triple X. Being an avid follower of bad movies I was expecting a bad plot, bad acting, huge stunts and tons of references to "Extreme" sport culture. And boy was I given all my hopes and dreams. The idea of X³ is sound enough, sending a down and dirty undercover agent into the grimy underbelly of European society in the hopes of gaining some credibility to the evil-doers they're trying to bust. Ironically this idea actually carried over in the film itself. Several hallmark members of the so called extreme genre of sports popped up and not too few members of pop culture. Tony Hawk, Cary Hart, Matt Hoffman, and Eve are a mere sampling of the big names that showed up in the movie, in the hopes of gaining some SHRED of street cred for the film. Sadly all their presence indicates is a serious lack of story and research in order to actually capture said cultural sect.
The story of "Xander Cage" an extreme sport demi-god, who's stunts draw the attention of the NSA, who hope to use a character of X's nature to gather information for them on a rogue group of Red Army Regulars who control most of the dark side of Prague. Forced into a job by the threat of life in jail X steps into the scene of Prague. A series of clumsy gestures gets him into the elite Para-military group known only as "Anarchy 99". I'm going to digress for a moment, and point out that any terrorist group that called themselves Anarchy 99 would be mocked mercilessly. It sounds like the poorly contrived name of a group of disgruntled engineers from Dow Chemicals. They horribly disfigure office furniture and plant 4 year old viruses in the mainframe to wreak havoc with the system administrators…truly evil. Anyways, shoddy naming of the central villains is hardly the first and last creative crime perpetrated by this film.
Admittedly the stunts in this film are pretty off the hook. Several of the motoX stunts that are pulled off leave you thinking that they hired "Joe Madman" to perform them (although a fairly reliable source believes it was Cary Hart). There were only a few stunts that needed to be called into question, the infamous snowboarding scene that was flogged in the preview, and the point at which he uses a silver serving plate, like a skateboard, and makes a daring escape by grinding down two railings. The snowboarding one is just plain stupid, as the physics involved were all wrong. Anyone in front of the break front of a slide that huge would be pushed by the massive wave of concussive force it produced. The railing grind just looked bad. However the parachuting was well done, and driving a car off a bridge is always good in my books (especially a car as shitty as the one that was destroyed).
All in all I pray that no one other then I and the 50 other unfortunate fools in the theater with me actually paid money to see this. It has it's moments with a few clever witticisms and a couple gratuitous sex scenes (always a must), but in the end one can't escape the idiotic dialogue and almost painful acting. The main villains' accent was almost too much for me to handle. Much like Fast/Furious this movie was aching to be believed throughout. Once again smashing sex appeal, guns and fast cars together proves only that white trash control more of Hollywood, then we all previously believed.

Crom

Movie: xXx
by Crom
Published on September 1st, 2002
Movie:

xXx

Publisher:

Columbia Pictures

Cast:

Vin Diesel, Asia Argento, Marton Csokas, Samuel L.J.

When:

August 9th, 2002

Rating:

3/10