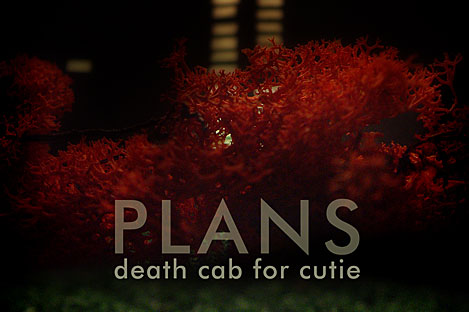 Death Cab for Cutie
On August 30th, Death Cab for Cutie will release their sixth full-length album and major label debut, Plans on Atlantic Records. The follow-up to 2003's much beloved Transatlanticism, Plans will delight diehard fans and is sure to garner the Seattle band legions of new loyal followers with its delectable pop gems. Like previous outings, Plans is produced, recorded and mixed by DCfC's own Chris Walla. The first single, "Soul Meets Body" showcases Ben Gibbard's unique vocal styling and deft lyricism within a romantically haunting keyboard-laden music bed.
Death Cab are playing select shows in the US and Japan this summer and will embark on a full scale national tour in October.
Confirmed North America dates include:
July 30th
San Diego, CA
Street Scene w/ The Pixies, The Flaming Lips, Spoon, etc.
August 18
NY, NY
Central Park Summer Stage w/ The Decemberists and Stars
September 24
Austin, TX
Austin City Limits Festival
October 3 & 4
Vancouver
Commodore Ballroom
Death Cab for Cutie, Plans Tracklisting:
Marching Bands of Manhattan
Soul Meets Body
Summer Skin
Different Names for the Same Thing
I Will Follow You into the Dark
Your Heart is an Empty Room
Someday You Will Be Loved
Crooked Teeth
What Sarah Said
Brothers on a Hotel Bed
Stable Song
Be sure to check www.deathcabforcutie.com for updates and venue locations.

Atlantic Records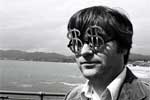 Death Cab for Cutie
by Atlantic Records
Published on August 1st, 2005