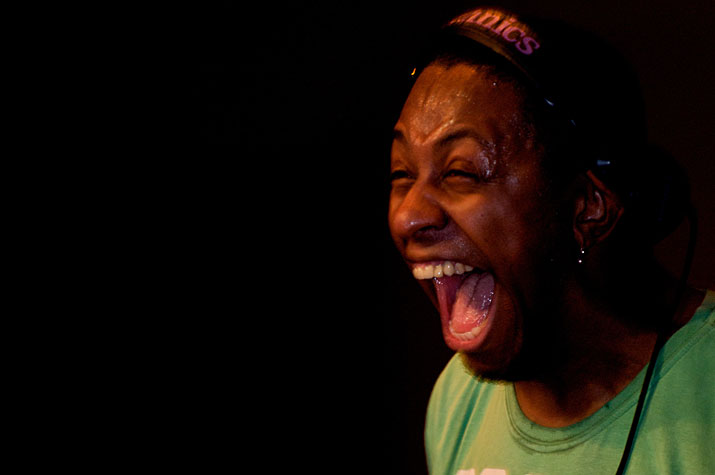 Influences: DJ Marky
Influential tracks are not always favourite tracks, but they are the ones that open up the mind to previously uncharted musical ideas and inspire creations. That said, a compiler is unlikely to put tracks they do not enjoy on an 'Influences' type compilation, instead opting for music that they hold dear and tracks that they hope will inspire wonderment in their audience. In the hot seat for this compilation released on London's BBE records is Brazilian D&B producer and DJ Marky.
Influences: DJ Marky is actually an incredible body of music, featuring everything from sweet guitar driven cuts sourced from his home country, to soulful grooves, fantastic house efforts and buoyant disco, before finishing at breakneck D&B. There isn't a poor track on this compilation, with personal favourites including the percussive magic of the live version of Gabor Sazbo's Little Boat (O Barqinho), Raphael Saadiq's glorious Skyy, Can You Feel Me? and Sky's glorious Here's To You. Marky may be known for making a particular style of music, but this compilation shows that he is a true music lover with exquisite taste.

Jon Freer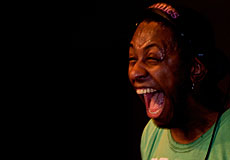 Influences: DJ Marky
by Jon Freer
Published on December 1st, 2008
Artist:

V/A - Mixed by Dj Marky

Album:

Influences

Label:

BBE Music

Photos:

By David Gluzman from springeight (Graz, Austria)

Website: