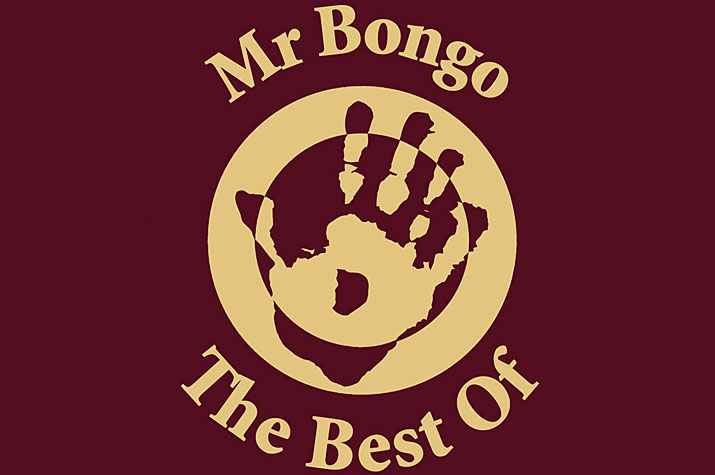 The Best Of Mr. Bongo
Mr. Bongo is a goliath in the compilation market and celebrates 20 years of pushing exciting music from South America and other continents with this Best Of Mr. Bongo two disc set. The musical empire started with the aforementioned Mr. Bongo's London based emporium, which led to record labels (Mr. Bongo and Disorient), a Japanese arm and a cinematic division.
The label has championed the music of Brazil most famously through their Brazilian Beats series and artist albums from the likes of Seu George. Bongo have released a wonderfully broad array of music from other geographic locales, with other artist albums appearing from the likes of Terry Callier and the Incredible Bongo Band. The label has also re-issued the soundtrack to the cult hip hop movie, Wildstyle, as well as releasing a wealth of compilations. Sub label Disorient has focussed primarily on Far Eastern inspired material, bringing forth albums and singles from the likes of Su-Paka-Pooh, Dimitri from Tokyo and Chieko Kinbara. The imprint helps the people of Salvador, Brazil, through the Street Angels programme and has helped communities through music via the release and tour of projects such as AfroReggae.

Mr.Bongo – Wild Style Movie Trailer
This compilation features Mr. Bongo gems from across the musical spectrum and years, as usual pushing unexpected musical bedfellows together. Disc 1 features musical greats such as Prince Fatty feat. Holly Cook's swaggering Milk & Honey and Joyce's gorgeous version of Aldea De Ogum. Winners on Disc 2 include Dimiti From Tokyo's magical Love Love Mode and Kaori's tech-jazz stomping cover of Good Life.
This truly is an incredible celebration of music from an imprint that releases wonderful compositions from all corners of the globe.

Jon Freer
The Best Of Mr. Bongo
by Jon Freer
Published on December 15th, 2008
Artist:

Various Artists

Album:

The Best Of Mr. Bongo

Label:

Mr Bongo Records

Website: