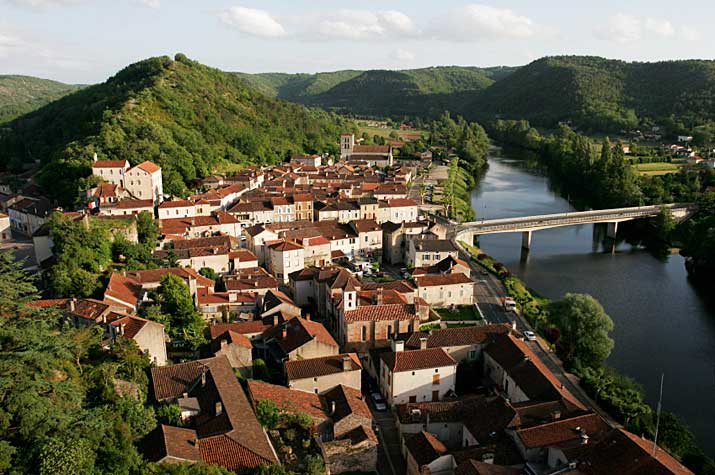 Clos la Coutale
Clos la Coutale
Vintage: 2006
Region: Cahors, France
Varietal:80% Malbec , 20% Merlot
Alcohol: 13.1%
Price: $19.89
Back to France this week, where I selected a wine from Cahors, France. Cahors is known for the production of malbec based wines and is considered by some as the birthplace of the varietal. Since new world malbec are all the rage for their ripe, bold fruit forwardness, I thought it would be interesting to observe the differences between style and presentation from old world to new world. Before the cork was popped, the labeling on this wine is decidedly old world with a yellow label and ancient looking brown and red font colors. This wine wants to appear old, which is typically different than a new world malbec labels from for example Argentina.
In the glass, the wine presents in a light ruby form trailing pink to its edges. The wine is see through which would never be seen in a new world example where the wines are so dark and thick that light barely gets through. On the nose, this wine has some great nuttiness and spice that took me back to youth, when my mom would make butterscotch Jello pudding. This wine smells a lot like that did, with caramel and oak being central with the fruit being less obvious and apparent. Most new world examples are drenched with dark, juicy fruit and rich new oak. In the mouth, this wine is medium bodied with a great freshness and soft feel in the mouth with light fruit upfront trailing to a light finish. That spice and nuttiness that was noted on the nose presents again on the palate and that Jello pudding memory is re triggered. As far as faults go, this wine is a little green and would certainly do well by a few more years aged in the bottle. If you are keen to serve it, I would also recommend decanting with service temperature around 19 degrees Celsius.
The verdict: If you are looking to understand something, you have to know where it came from. The Clos la Coutale gives wine drinkers a chance to glimpse into the past with their presentation of traditionally styled malbec blend. It's worth seeking out and giving a try for yourself if you have the patience and means to hold onto it for a while.
83 Points

Adrian Bryksa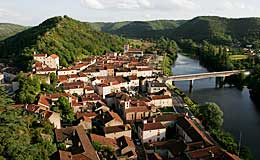 Clos la Coutale
by Adrian Bryksa
Published on May 6th, 2009
Photos:

Cahors, France

Rating:

83 Points