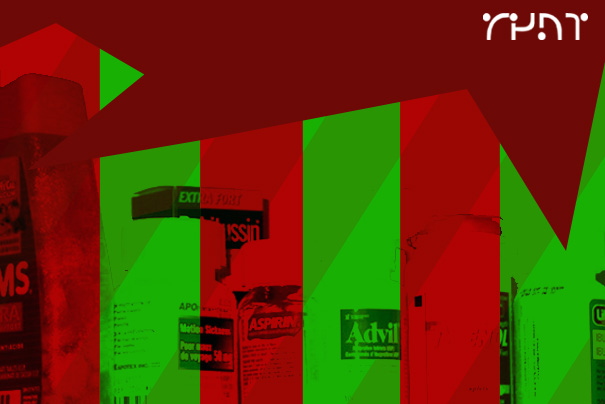 Christmas Recipies
Another Christmas season is upon us (or whatever you winter holiday of choice is). What does that mean? EATING! Everyone likes to stuff themselves with wonderful goodies at this time of year. For those of us who no longer live at mom's house, there are yearnings for the traditional sweets she'd make. This year I got smart and raided my mom's cook books for my favorite recipes. If any of you get the urge to create something this month, these are sure to please.
Chocolate Peanut Mounds (my husband loves these)



1 cup semisweet chocolate chips

½ cup butterscotch chips

1 teaspoon margarine

2 cups salted peanuts
Line baking sheet with waxpaper. Melt first three ingredients in microwave and stir until smooth. Add peanuts and stir until the peanuts are well coated. Drop a full teaspoon onto waxpaper and refrigerate until set. Store in fridge. (No baking required!)
Shortbread (a really tasty recipe, and fun to decorate)


1 cup soft butter

½ cup cornstarch

½ cup icing sugar

1 ½ cup flour

½ teaspoon vanilla

coloured decorations
Heat oven to 300. Blend softened butter, cornstarch, sugar and flour. Add vanilla. Roll dough on floured board to 3/8 inch thickness. Cut into shapes. Bake at 300 for 15 – 20 minutes or until lightly browned.
Cream Cheese Cookies (you can use almond flavoring instead of the vanilla – but not if you have someone allergic to nuts around!)



½ cup butter or margarine, softened

1 4 ounce package of cream cheese, softened

½ cup sugar

¼ teaspoon vanilla extract

1 cup flour

2 teaspoons baking powder

¼ teaspoon salt

1 cup rice krispies, crushes

red + green candied cherries, halved

Cream together butter, cream cheese, sugar and vanilla extract, till light. Sift together dry ingredients, stir butter mixture just until combined. Chill for 1 hour. Shape into balls, roll in cereal and place on ungreased cookie sheet. Top with cherry halves. Bake in 330 degree oven for 15 minutes.

Beauty

Christmas Recipies
by Beauty
Published on December 1st, 2002