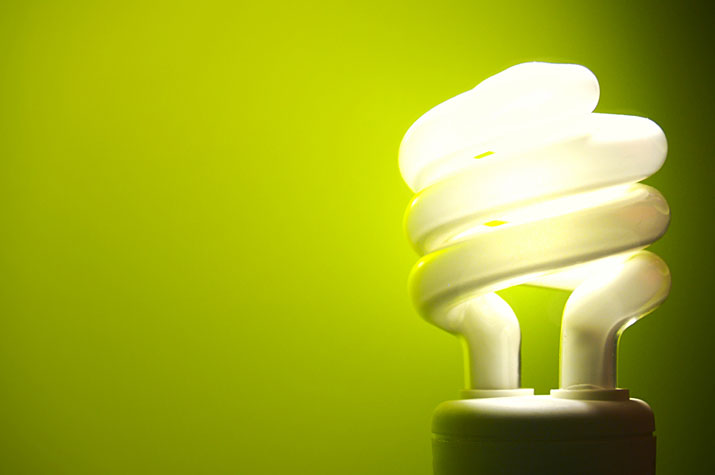 Calgary's Low Carbon Future
Assuming that energy costs will rise, and strong economic incentives will favor cities with smaller carbon footprints, what changes can Calgary make now to maintain our competitive advantage?
In May 2009, a series of public round-tables were held by The City of Calgary. Focusing on sustainable urban development, the May summit documented implications of a changing energy future for Calgary's economy, and how those challenges can be addressed. I attended September's follow-up summit "Calgary's Low Carbon Future," intending to supplying a live video feed, and later post a video re-cap of events.
The live feed was successful (and still available on UStream) after I abandoned SAIT's WiFi and started streaming over my tethered iPhone 3G. (When you have a 6 GB data plan with Rogers costing $30 a month, there is no greater satisfaction than streaming live video over Roger's 3G network all day.) But around noon, the presentations stopped and we were told to form groups to start our work.
Whatever is this "work" you speak of?
It turned out, the working sessions were just as interesting as the keynote speakers. Rob Macintosh (co-founder of Pembina Institute) prepared us by articulating why Calgarians should be extremely concerned about climate change, and the impact a low energy economy will have on our city. We then continued the previous summit's work by further brainstorming on actions The City of Calgary can take to reduce our CO2 consumption.
Ideas pertaining to energy were placed in 5 categories, and rated by participants:
Energy Efficiency and Conservation
Energy Financing
Energy Awareness, Research and Training
Energy Sourcing / Renewable Energy Sources
Energy Legislation
At this point I was kind of amazed this was something our city was actually doing.
Whether you're terrified how a 2 degree raise in temperature will alter our planet, or you're convinced climate change is a new-fangled hippie plot to advance their tofu agenda… the USA's move towards a cap-and-trade carbon market means the North American economy is in for some big changes.
I'd always assumed (given Alberta's dependence on fossil fuels) that Calgary would dragged kicking and screaming into a reduced carbon emission economy. Sure, we've got blue bins now and ain't our C-Train great (when its not crawling along 7th Ave), but anticipating skyrocketing energy costs and spending money now to save it later? We can do that?
The facilitators then herded us into classrooms where we were assigned the top rated ideas, and told to conceive of an implementation plan, timeline, and metrics with which success could be measured by.
What is terror? To some it might be a pitch black box, to be sealed inside with an unfriendly mix of poisonous snakes and spiders. Others fear a visit to the dentist, heights, deep waters or simply death itself.
My friends all share one common fear: That one day someone in government will ask me for advice. I'm told on that day they will flee the country, province or city, depending on the level of government I'm influencing.
Those who continue to use incandescent light bulbs should probably run the fastest. Colin specifically.
The City of Calgary's Community Energy Initiative Group organized the event which was sponsored by ConocoPhillips Canada, SAIT, Alberta Culture and Community Spirit and the City of Calgary. R4NT.com graciously provided an mouth in which free coffee, lunch and cookies were repeatedly inserted.
I'm looking forward to seeing the summit's results in the form of Calgary's upcoming Community Greenhouse Gas Plan, and which actionable items are implemented first.
Keynote speakers:
DAVE BRONCONNIER, Mayor – The City of Calgary
REECE WINTER – SAIT, Principal Investigator Biofuels
ROB MACINTOSH – Co-Founder of Pembina Institute
GORD LAMBERT – Vice President of Sustainability, Suncor Energy Canada
SOPHIE BARRY – Youth Advocate for the Environment
PAT LETIZIA – Executive Director of Alberta Ecotrust
SKID CREASE – ECONEXUS (Themeweaver)
Update: Full coverage with and without incorporation of presentation slides can be found at Internet Archive. An isolated YouTube of Rob Macintosh's keynote is also available.

Gordon McDowell

Calgary's Low Carbon Future
by Gordon McDowell
Published on September 18th, 2009