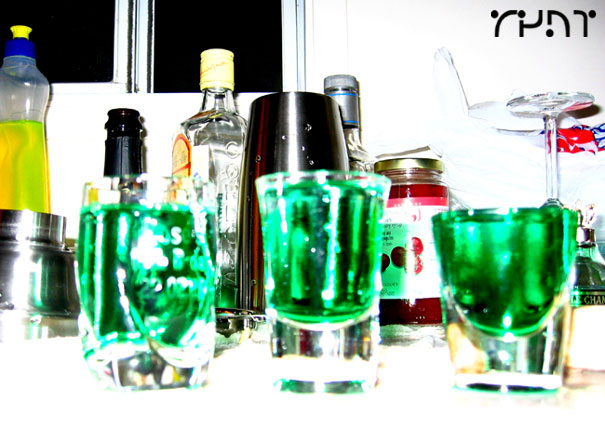 Funki Porcini – Fast Asleep
Abstract lounge down tempo from one of the greats. Now in his 4th release we get an extra special treat of an included full length DVD with just as amazing visuals to compliment Mr. Porcini's incredibly deep music.
"An excellent listening album. This kind of album, which features sublime changes an moods, is extremely hard to find these days, Brian Eno in a modern style.."


Richard Dorfmesiter
To start I must praise the DVD that comes with the cd. I've watched it several times already and simply can't get enough. You start off with some moving pictures of earth, that progresses to flowers, seeds, water, and many other sorts of things. Just like the music, it's like watching a dream of sorts that you simply just don't want to end. The camera work mixed in with slow motion and time-lapse video is not only ingenious but incredibly entertaining. This DVD is a treasure to own, and would accompany a nice glass of wine, or a nicely rolled blunt, or even a pimpin' get-together at your friends loft.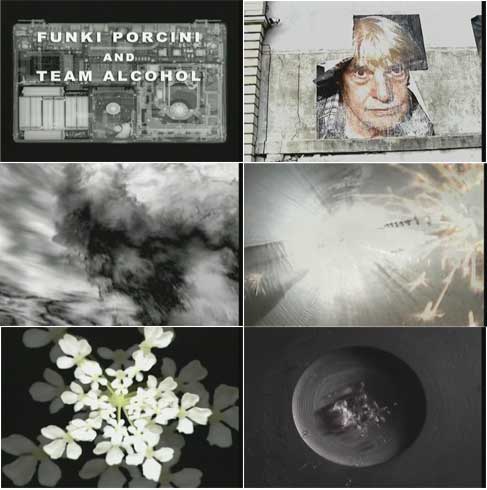 Shots from the DVD
With 14 delicious tracks to be found on the album itself you are bound to be pleased. This album proves to be a bit more abstract that some of Porcini's past works, but being a rather large fan of his I've found myself absolutely cherishing this album. Starting off with abstract lyrics talking about the earth, life and other such things brings you into the album very slowly, yet seems just. The next track has a lot more fruitful tempo (The Big Sea) and at almost 8 minutes in length is potentially one of the better tracks to be found. The album as a whole is more of a long story (similar to the DVD content), and is better listened as a whole than simply a track at a time.
It's very hard to describe in more detail what this album is like due to the extreme highs and lows that are presented. Ultimately this is a very chilling album, with a lot of new material that you wont hear from anyone else than Porcini. You can definitely see the maturity of Mr.Porcini come out in full force in this album. The message is strong, and the beats are luxuriant. Make sure to pick this one up when it comes out in February.

David Gluzman

Funki Porcini – Fast Asleep
by David Gluzman
Published on January 1st, 2003
Artist:

Funki Porcini

Album:

Fast Asleep

When:

February 11th, 2003

Rating:

10/10

Website: